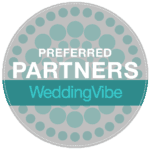 Reach Thousands of Wedding Vendors
Being a Preferred Partner allows you to be seen by thousands of wedding professionals that log in to their WeddingVibe account dashboard regularly!
Become a Preferred Partner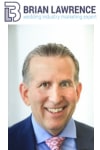 I joined Wedding Vibe's marketing program a few months ago targeting their member vendors. Their care and collaboration in preparing the email blasts and creating the landing page that represents me to their vendors has been extremely caring and effective. I have generated a number of quality leads from their program already that has resulted in new clients. There is really no other program other than exhibiting at Wedding MBA that gives an industry supplier a way to target multi-categories in the wedding industry. I am very happy and grateful to be part of it.
Brian Lawrence
Benefits of Being a Preferred Partner
Your ad will appear in our WeddingVibe Vendor account dashboard.
500 new businesses register with us each month!
Over 3,000 businesses view this page monthly.
Your landing page gives you lots of flexibility to share what you offer with WeddingVibe Vendors.
We promote your landing page regularly via email and with ads in our vendor dashboard.
Included in Emails to Vendors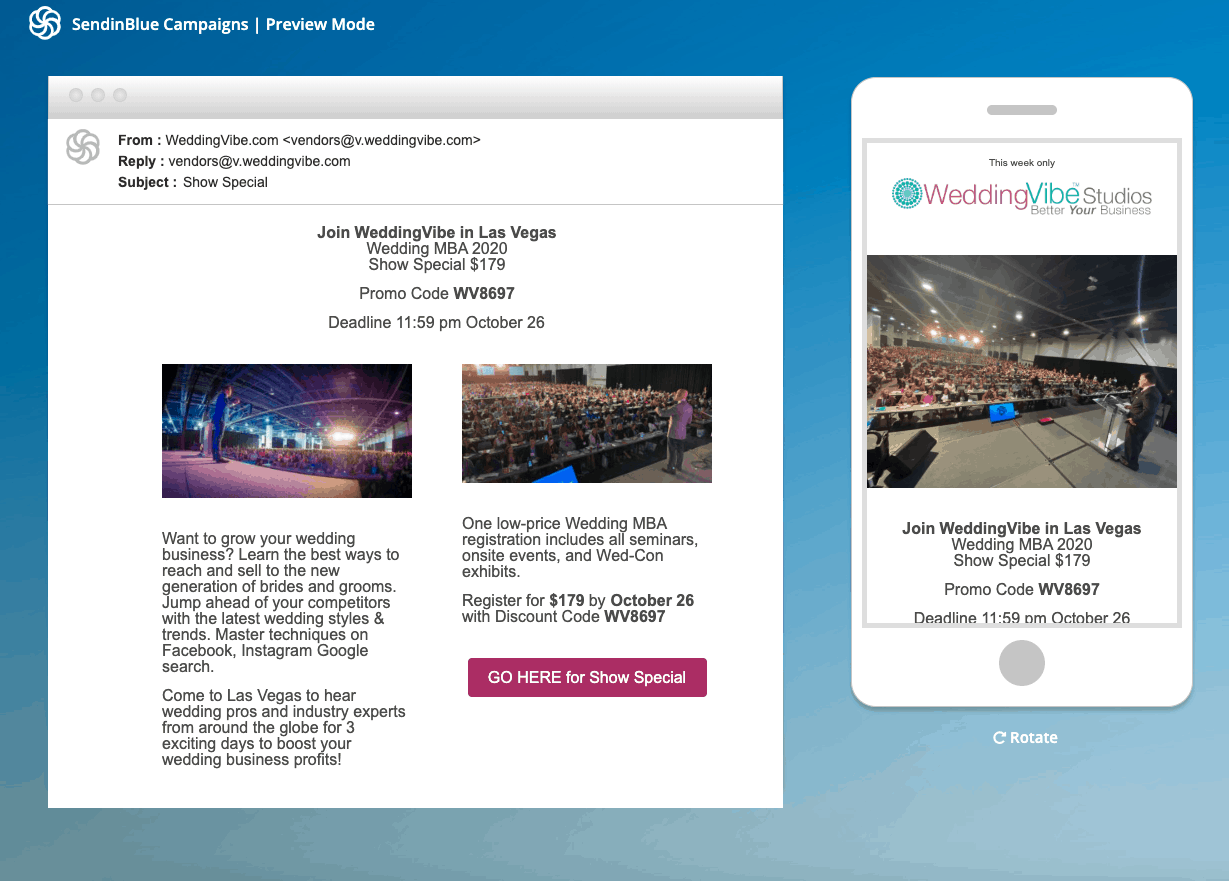 Reach about 15,000 wedding vendors via Email on a monthly basis.
This will drive traffic to your landing page and website.