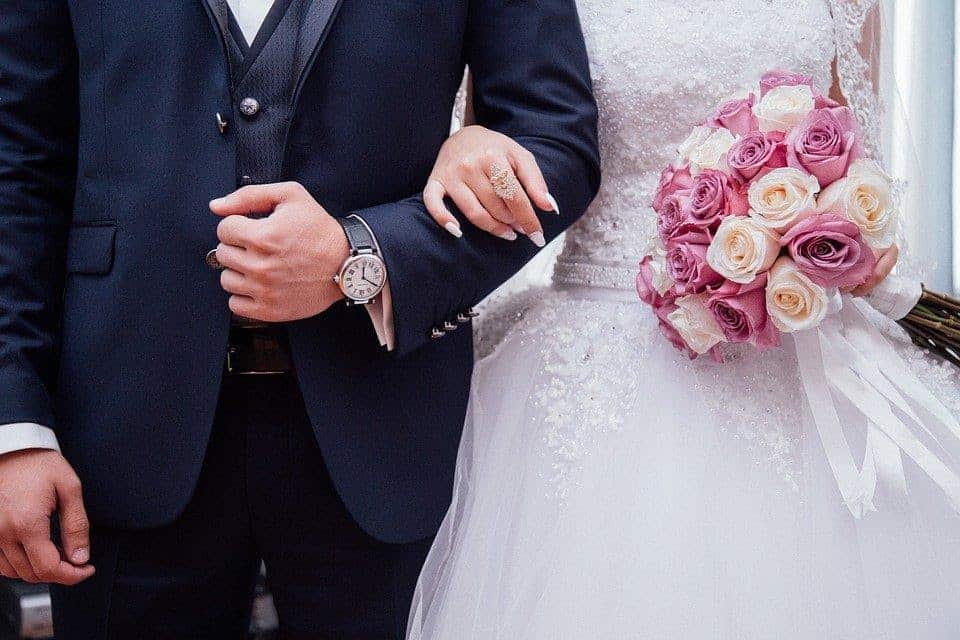 Planning your dream wedding is exciting. Finally, you get to choose the wedding gown, the color palette, and the flowers the entourage will get. You may think it's easy, but in reality, it is very difficult to conceptualize the moving parts of your event. For example, if you're going to send out invitations to your guests, you have to first source them. After that, you have to work on how to get their details. Then you have to decide if you're going to have the invitations printed or handwritten. Are you planning to make them yourself or will you be asking for help from your local print shop? Just when you thought everything is set, you realize you still have to work on your guest list! Now, you have to ask for your guests' mailing addresses.

This is just one task in wedding planning. You still have to work on other stuff like dresses and menu cards. With all these details you have to consider, it is understandable how things get lost and forgotten during the planning process. In reality, you're bound to make mistakes, even with the help of a professional wedding planner. Weddings are not easy to plan since it's very detail-oriented.

To help lessen the stress that comes with wedding planning, here are seven things that are usually overlooked by most people:
A gift corner
Wedding gifts are one of the most exciting parts of getting hitched. You'll be surprised how many gifts you'll be receiving on your big day, so a safe place to store gifts is a must. This is something wedding coordinators usually forget, and you'll risk destroying all the lovely presents if you don't have one set up at the venue. Make sure it's easily seen, so people would know where to put their presents. You can also use this opportunity to be creative by setting the table up according to your theme.
Gifts to the entourage
Giving gifts to the parents and the entourage is a beautiful tradition, but most of the time, the couple tends to focus on other things, so it ends up forgotten. To avoid this, you'll have to start thinking about the perfect mother of the bride or father of the groom gifts, as well as the trinkets you want to give your entourage as early as possible. To make them more special, you can have them personalized. The presents don't have to be expensive; they just need to be from your heart.
Transportation after the reception
If you're renting a venue, plan out what you would do after the party. It is essential to create a clean-up plan, so delegate the task to someone who's willing to take down the decor, and store the gifts or any other items left behind for safekeeping. You can ask a family member who has access to a truck to transport them to your home, or another place for you to pick up later. Also, you should never forget about your very own transportation after the ceremony. Some people choose to have a friend or a family member to drive them, while others rent a limo. You can even book an Uber for your ride home!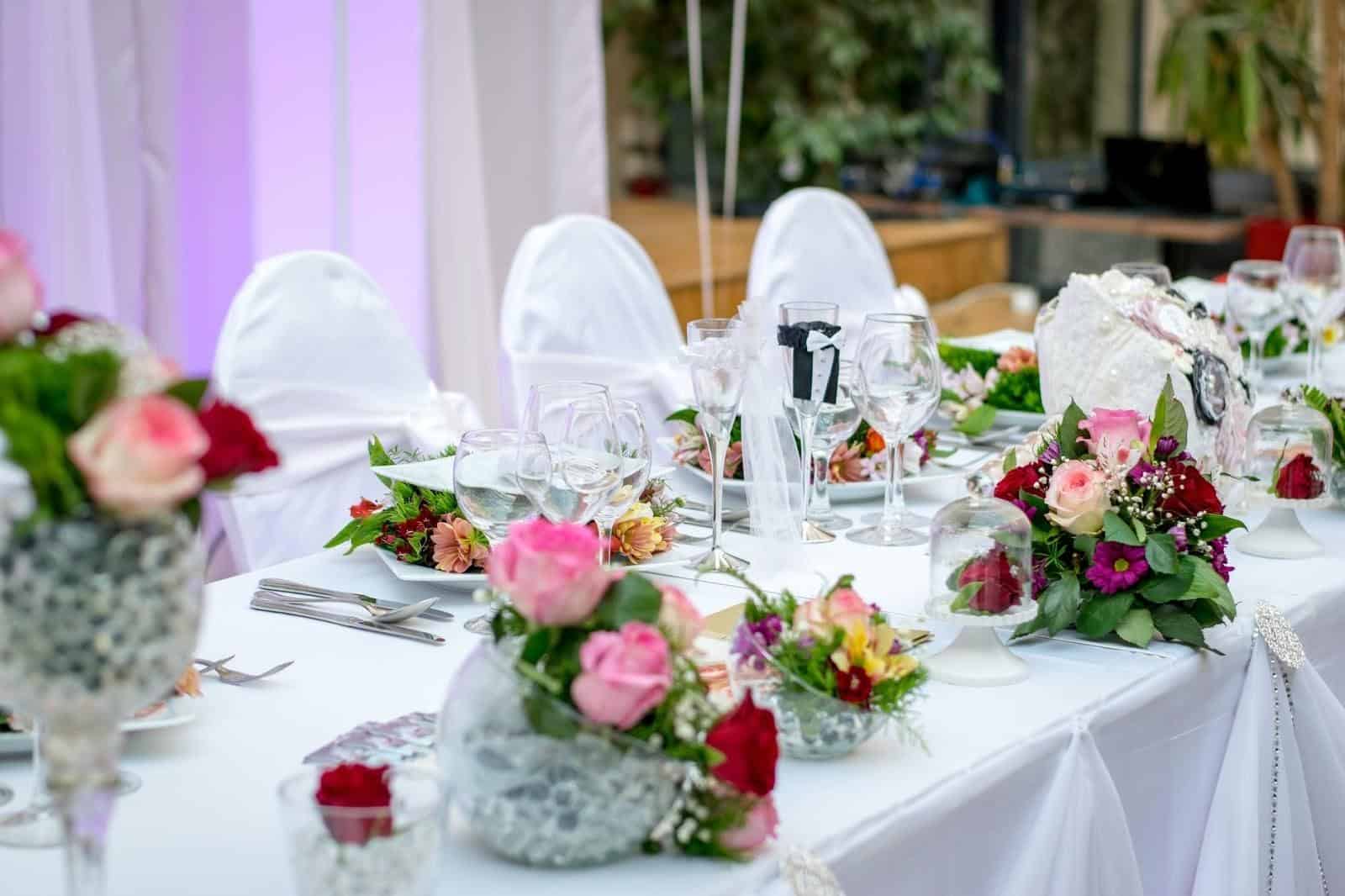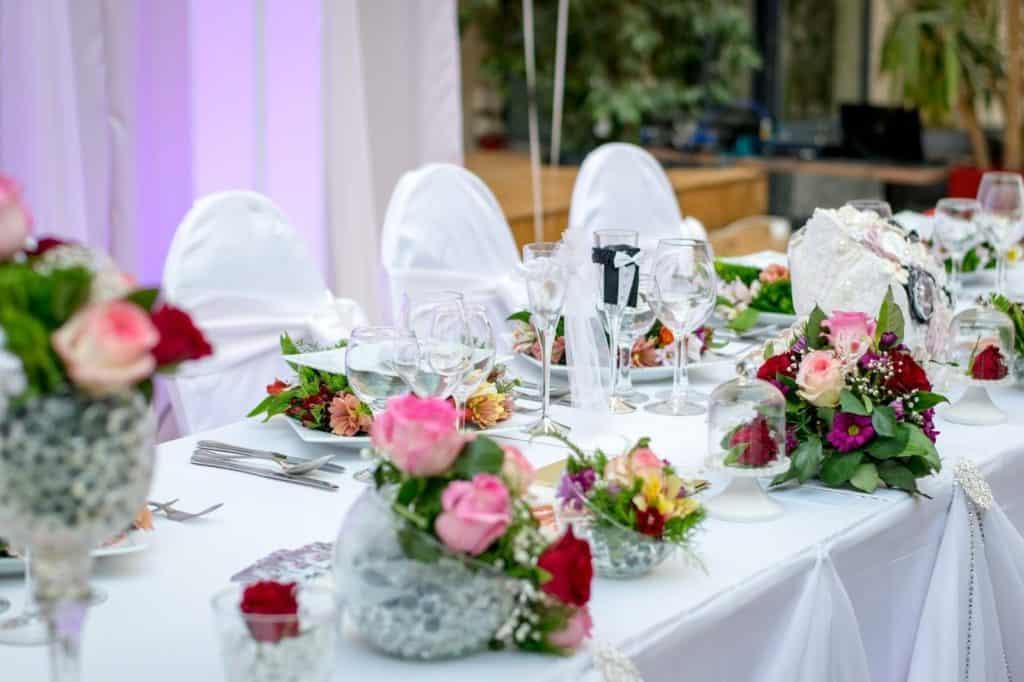 Seating and menu cards
After finally finishing your guest list, you need to think carefully about the seating arrangement. Everyone knows that assigned seating is a great way to avoid issues during the wedding. Open seating plans can be stressful since the guests will have to find a good seat where they know at least one or two other guests. Assigned seating adds a layer of organization to your big day, and your guests will surely appreciate not having to guess where they will have to sit.

Menu cards should also be taken care of. If you've already sent your invites, your loved ones may have forgotten what's on the menu. They would surely appreciate knowing what's being served as soon as they take their seats so they can easily ask for help if they need to make adjustments. Seating cards and menu cards are just a few of the wedding details where you can showcase your creativity and style. You can design them according to your theme, or have them custom-made with your monograms to add some dramatic flair. If you're trying to look for more ideas, Pinterest shows a lot of different options that you can copy or get ideas from.
A photo wrangler
Photographers and videographers usually know only the couple to be wedded. They have zero ideas about your family members, so they end up taking shots of random guests instead of sponsors or close family friends. You should designate a family member who can be your photo wrangler. This designated person will point out who's who and help the photographer with his tasks. When he asks to take a photo of the groom with his cousins, your designated photo wrangler can easily grab these people so you can stay on track with your schedule.
Venue-specific lighting
Some wedding coordinators overlook the need for proper lighting that is appropriate for the time of the ceremony and the venue. Venue-specific lighting helps create a lovely atmosphere suitable for the event. If you hired a photographer or videographer, it is important to coordinate with them regarding lighting. They will be able to give you their professional opinion and feedback so you can be sure that what you pick works, and they'll be able to take great photos.
A contingency plan for bad weather
In case of inclement weather, you should always have a plan B in mind. Most couples get so excited with their beautiful venue that they forget to create a contingency plan in case it gets too hot or cold or if it rains. You should find out the weather predictions for your wedding day, set realistic expectations, and prepare a contingency plan in case the weather suddenly changes.
Every soon-to-be wedded couple wants everything to be perfect on their wedding day. Thorough planning is a must if you want everything to go according to plan, but always make sure you have a plan B in case an emergency comes up. Making a list will help, and be sure to coordinate with your team as much as possible to prevent issues during the big day. Plan well, so all you have to think about is saying "I do".

Free Wedding
Giveaways + Sweepstakes
Enter sweepstakes & giveaways and enter to win a free honeymoon when you join. New winners are announced every week!