Wedding Deal during Pandemic
Courtesy of:
Bridging Associates, Inc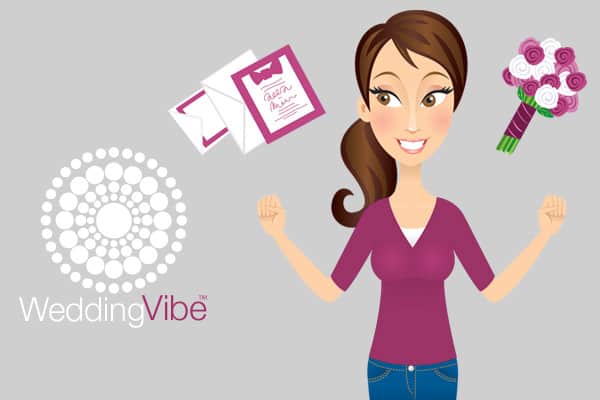 We always meet with the groom and the bride before celebration. Due to COVID-19, the meeting is done virtually via Zoom or WhatsApp whichever one is comfortable for the couple. We do require for both groom and bride to appear and show their id during the virtual meeting.
We have reduced the price to $200 for anytime and any day of the week including holidays until further notice. We understand that love doesn't just stop because of the pandemic and we strive to make it a special moment.
During virtual meeting:
·         We discuss the date
·         We talk about the vows
·         Get to know the couple better
·         A link is sent to you for payment. (No cash or checks will be accepted. NO EXCEPTIONS). NO REFUNDS
Before wedding
·         Be sure you did your virtual meeting
·         Be sure to make your payment within 24 hours of your virtual meeting
·         Be sure you have a marriage license. (We will not perform a wedding without the license)
·         Be sure you have a current valid government ID for all parties.
Wedding day: (Bring your patience, as safety will be the priority).
·         No more than 4 people including bride, groom, and witnesses. (Must stand 6 feet apart on designated floor markers.)
·         Hand sanitizer is provided for hands
·         Witnesses are to wear a mask
·         Wedding Officiant wears a mask as well
·         Bride and groom are not obligated to wear a mask to accommodate makeup and keep the moment special and beautiful.
·         Disposable pen will be provided for signatures.
·         We sanitized door handles and chairs after every ceremony.
·         No bouquet will b
***NOTE***
 If you have a temperature over 99.9 degrees or have experienced symptoms of illness in the last 24 hours, please stay home.
If you have been exposed to someone, please do not show up. Call us.