Free Pre Wedding Consults for All Couples!
Courtesy of:
Dancing Porcupine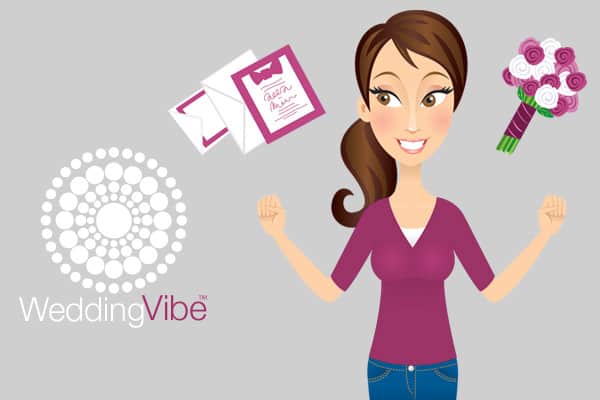 It's important to me to get to know both of you individually and as a couple before I marry you.
As part of my officiant package, I make sure that we have an initial in person meeting if possible, and then three half hour consecutive Zoom calls to spend more time face to face before your wedding day.
As a certified life coach, I'm happy to support the two of you in moving through any issues together before your wedding, and to support you both in becoming all that you can be as individuals and a couple. I offer this service as part of your package. Normally my coaching is $180-$200/hour
My work is to help you create a day that is memorable for you and your guests.
I'm here to help and I'm excited to be on this journey with you!
Sage