Courtesy of:
Day of Wedding by T & C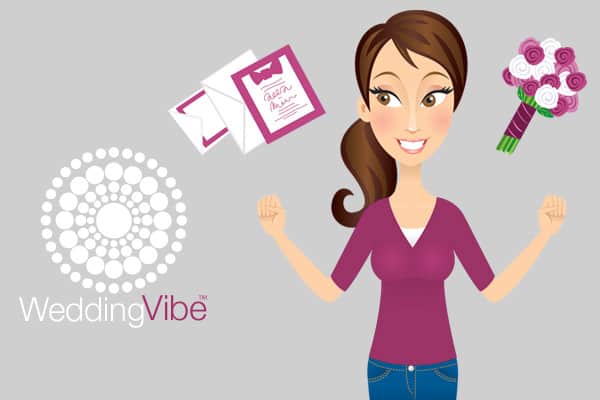 I absolutely love what I do and there is a real joy in the process of creating a relaxed and fun environment that allows a bride to create her own unique vision of a perfect wedding day. My job is to pull together every aspect of your vision and handle all of the details so that your wedding day is beautiful, memorable, stress-free, and uniquely YOURS! 
Being a native of Southern California, I have been blessed with living and working all over this busy but beautiful part of the world. It's what I call home. 
I want to emphasize that I'am a day of coordinator/helper (not a wedding planner) What that means is whatever you need done on your wedding day as far as running around, making phone calls to vendors, setting up and helping with the venue, overseeing that everything and everyone does what they are suppose to do so things go accordingly, that is what I'am all about. 
For a stress free wedding, please feel free to give me a call or text and we can go over and discuss your special day.
626-378-0594
Trista H.