Special Pricing for 2022 Couples who are ready to book now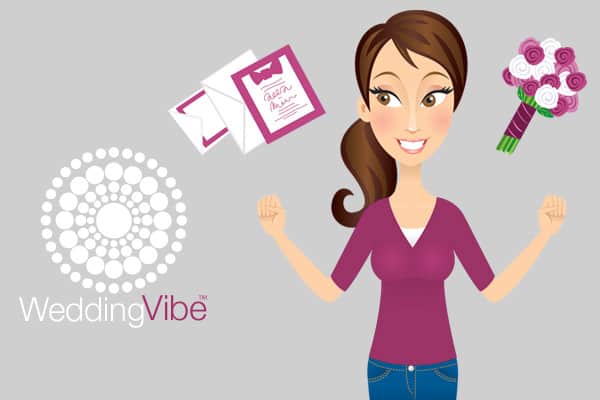 2022 Events  Booked before 1.31.2022 qualify for this Special Offer: Wedding Day Management with an assistant to act as the attendant to the couple at your disposal for just $1500.  Bi-lingual Spanish speaking assistant available.
(mileage restrictions apply) We will oversee what's happening at your venue, meet with your vendors and keep your time line on track= tactful crowd management. What's special about this offer is this includes those outside the box items you may need help with such as setting up and breaking down your ceremony chairs, picking up items and delivering them to your location (for ex. florals ordered from a supermarket or location that doesn't offer delivery) assisting with decor, running errands for the wedding party as they are getting ready...think snack or champagne runs. Forgot something back at home, yes it happens regulary, we will drive back and pick it up. Personal Assistants at your disposal on one of the biggest days of your life can mean the difference between being relaxed or being stressed. We are in this together!
Promo Code: 2021
Expires: 01/31/2022