Courtesy of:
Forever Bonded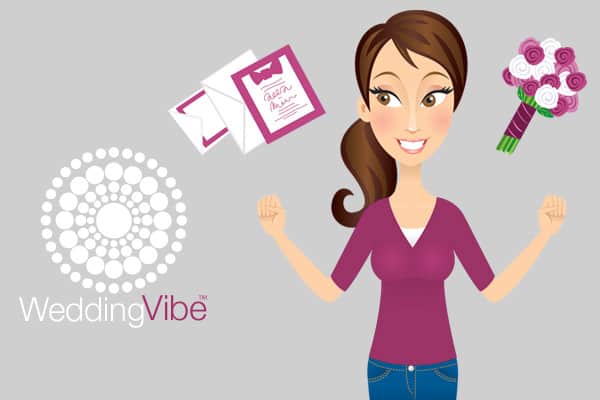 I am here to serve you and your committed life partner, whomever you choose to love and live through life with.
   It is your wedding, your way. 
I am here to join together, your eternal love for one another.
  Thank you for choosing my service.
You may contact me at: (951) 575 - 5687 - Please leave me your name, number and a brief description of your wedding ideas and it's location.
  Again, I thank you for choosing, Forever Bonded wedding services.
Promo Code: JustUs
Expires: 05/31/2020