Custom Made Jewelry – Professional Consultation for Free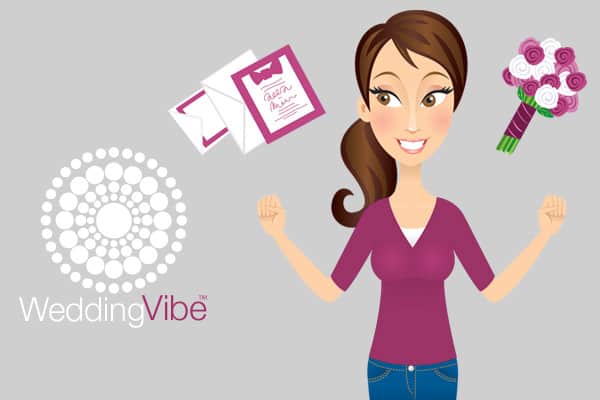 You do not know how to choose an ideal ring among the variety of available options? Do you need help?
The best-trusted brand GS Diamonds offers you FREE professional assistance on choosing the best ring ever.
It is a unique chance to get advice from the most competent team. Our managers, designers, and gemologists are among the best professionals who have significant experience and innovative stand. They are magicians who know the secret language of jewelry and can share their multiple professional tricks with you.
We have the largest selection of diamonds and jewelry. Over 100K high-quality diamonds – more than enough to make the best choice. We offer a broad choice of options: special wedding bands, unique engagement or anniversary rings, or just ordinary ring complementing your individual fashion daily or festive look – you can find all this in GS Diamond shop. 
We warrant quality. Our diamonds are GIA certified. We follow high standards and inspect thoroughly each stone before offering it to you. Valuing your trust and considering the possibility of manufacturing faults, we provide you with two-years warranty.
We also offer you the best market price on jewelry.