Need a last minute DJ for your wedding?
Courtesy of:
Infinity Play Entertainment, LLC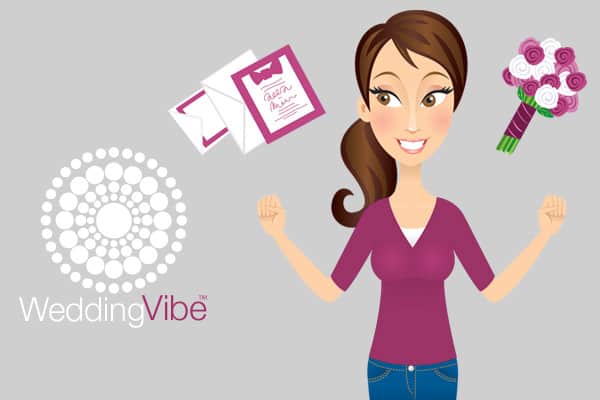 We know and understand what 2020 has done to many planned weddings that were scheduled to happen. That's why we are excited to offer a discount to those couples who have been affected by this years unfortunate events. Contact us today to schedule a consultation.