Courtesy of:
Lisa Presnell Productions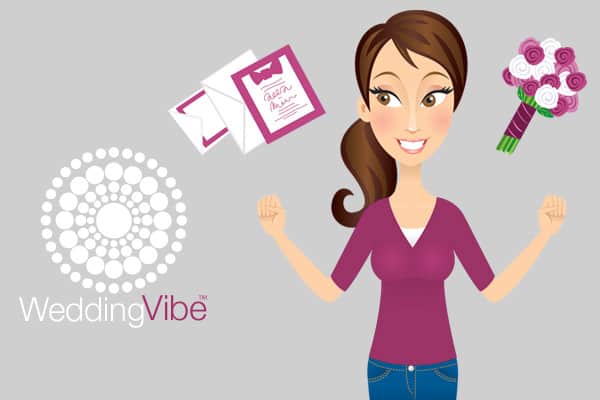 Wedding Planning at Your Leisure!
A virtual wedding planner will ensure that you don't miss any key components. It is the perfect solution for the couple who is planning a wedding themselves. You will get the support and guidance of a 20 year seasoned expert wedding planner from the comfort of your own home or office, poolside, at the beach....well you get the idea.
Promo Code: VWP
Expires: 10/31/2020