Courtesy of:
LV 21 Events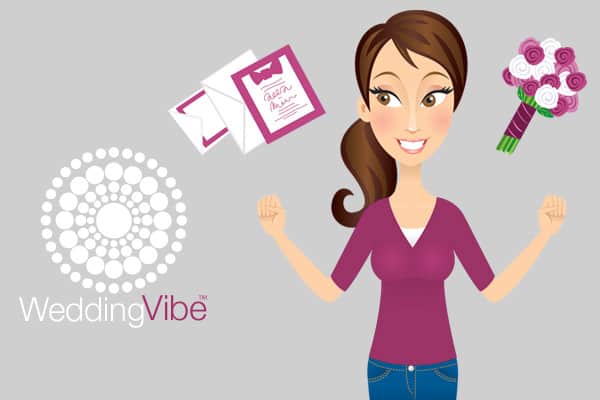 Dedicated to making your special day like no other. Our focus is on quality and professionalism. We will gladly customize your ceremony to fit your wishes and strive to make every couple comfortable and confident on their special day.
 
Our services include: 
 
For a limited time we are running a special $250 for all officiant services. 
 
Wedding planning to the fullest. (This is an extra fee)
 
Witnessing the couple wilfully give their consent to the marriage and signing the marriage license.
 
Making sure the finished marriage license is properly filed with the State.
 
Writing and performing wedding ceremonies.
 
Coordinating the wedding party and leading the wedding rehearsal. (This is as an extra fee)
 
Consultation questionnaire.