Quaint Simplicity Wedding Package
Courtesy of:
On Sunny Slope Farm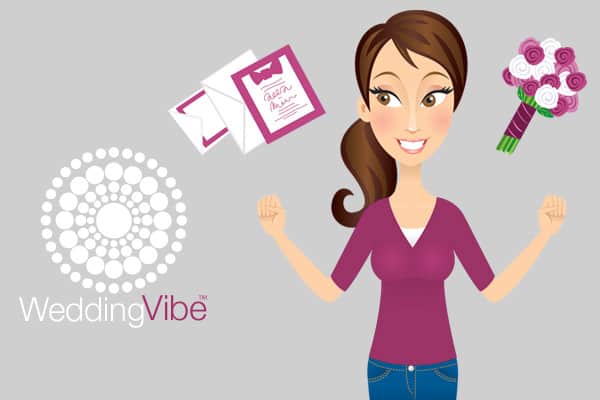 Venue 8 AM – 3 PM or 4 PM – 11 PM
Setup of Ceremony Site Chairs by Venue Staff at Chapel (MAX 80)
Setup of Tables and Chairs inside the wedding tent by venue staff before you arrive. (MAX 10 Rounds and 80 Chairs)
$1,000,000 General Liability Insurance in your name.
33-gallon Trash Bags for Trash Cans
Wireless Microphone for Sonos Sound System.
1 planning meetings with Event Coordinator.