$100 Photo Print Voucher FREE!!!!
Courtesy of:
Pause The Moment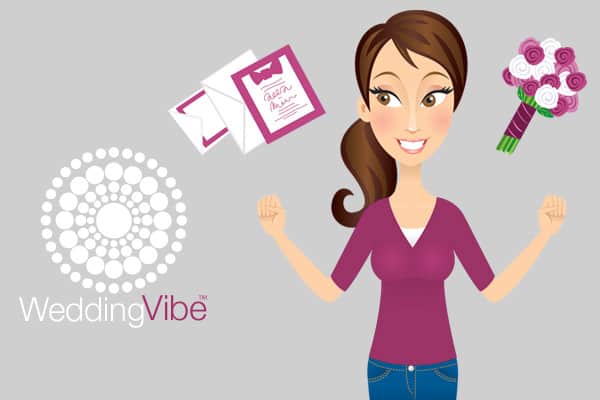 If you are looking for a reliable and professional wedding photographer, look no further. Book one of our wedding photography packages now, and you will receive a $100 print voucher as a token of our appreciation to kickstart your album journey!
Our wedding photography packages include comprehensive coverage of your special day, and there is a package to suit every budget!
To take advantage of this offer, book our wedding photography package before the end of July. Once your booking is confirmed, we will credit you a $100 print voucher that can be used to order prints from your wedding album or any other photo prints you may like! Too easy!
Don't miss out on this fantastic offer to capture the memories of your special day with our expert photography services. Contact us now to book your wedding photography package and claim your $100 print voucher!