Costa Rican Beach Wedding Venue for Surfers
Courtesy of:
Reflexion Yoga Tamarindo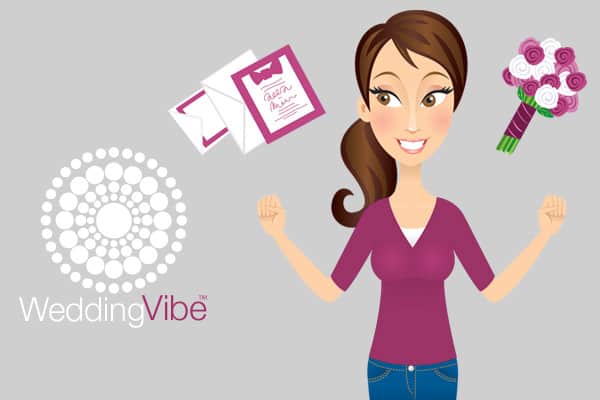 Hola! Pura Vida! We are offering an authentic Costa Rican beachfront wedding destination location with unlimited add ons for planning, reception and lodging. We have a brand new ceremonial open air shala and plenty of rooms for all! If you are going for a toes in the sand, laid back wedding event with great vibes then we are the perfect place!
This promotional deal is for the rental of the wedding venue.
Once you book the venue, we will provide you with add-on such as low-key event planning, reception, bar, officiant and dj! 
Promo Code: BeachWedding20
Expires: 11/30/2019