Custom app for your event collects money and more
Courtesy of:
Royal Couple Parties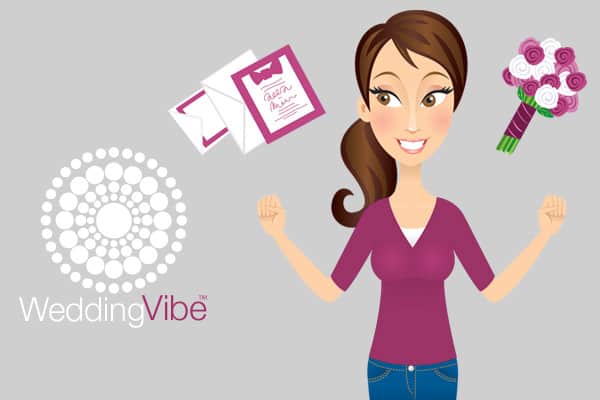 We will create a web app for your family and friends to make easier to have your wedding!
Your app will be customized to match your wedding.
Here is an example:
http://myjurny2.com/wedding_event_sample
It can contain driving directions to your photo location, church, reception, etc. It can count down the days, hours and minutes until each event starts. It can include text, videos, images, web links.
It allows you to collect your guests choices for meals, like beef, chicken, fish, vegetarian, etc. Guests can even donate money for your gifts or honeymoon plan!
We even offer a online concert hall option for an event. See http://splashvideo.org