$500 Ceremony Wedding Videography
Courtesy of:
Samantha Marie Videography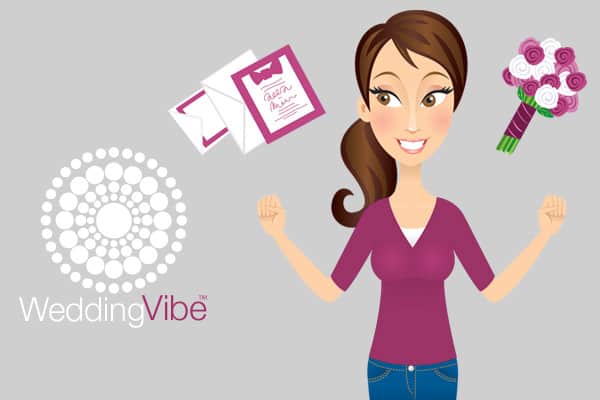 Don't just remember your wedding day- relive it!
​
I want to tell YOUR STORY through an unforgettable and beautiful film that you can cherish forever. The couples I work with become a direct part of this process. I love to capture the details and the emotions throughout your ceremony and reception- from the first kiss to the bouquet toss and everything in between.  Let me help you relive this unforgettable day over and over again! 
​
My name is Sami and I've been capturing weddings since 2016. I have a Bachelor of Arts degree in Digital Media Production and I've had a camera in my hand ever since I can remember. Videography and being creative drives everything I do. 
​
SMV's STYLE: A mix between documentary and cinematic. Samantha Marie Videography takes a "fly on the wall" approach to wedding videography- I will do everything in my power to not be intrusive or distracting for you or your guests. I'll work directly with your photographer, DJ, and wedding planner to capture all of the intimate and loving moments. Let me know what I can do for you!
​
Your wedding is one of the most important days of your lives and I am honored to have the opportunity to capture it. I can't wait to chat!
​
- Samantha Marie Holzman