Destination wedding photography in Italy
Courtesy of:
Stefano Cassaro Photography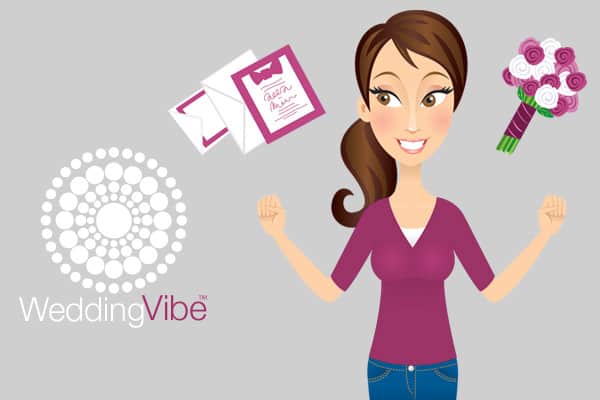 Are you thinking about your wedding day and would you like to organize something really special? If you don't already know it, more and more couples today decide to get married in a holiday resort, even very far from their home.
Among the most sought after destinations by spouses from all over the world there is, undoubtedly, also Italy: celebrating your wedding in Venice, Sicily, on Lake Como or Florence, rather than in Rome or on the Amalfi coast, will make truly unforgettable your special day.
How to do it? In addition to contacting the right wedding planner, you will also have to rely on a skilled photographer: not just any, but a photographer specialized in destination wedding photography, who knows Italy and its main attractions very well. It would be better if he is native Italian, for an even deeper knowledge of the territory.
The rest will come by itself: a photographic setting in Venice, for example, will be the occasion for many unrepeatable moments that will remain etched in your memory - and in a special wedding photo album - forever!
Stefano Cassaro Photography
Service Area for this Deal