Weddings are "Beary" Special
Courtesy of:
TEDDY BEAR MOBILE, NW HARRIS CO.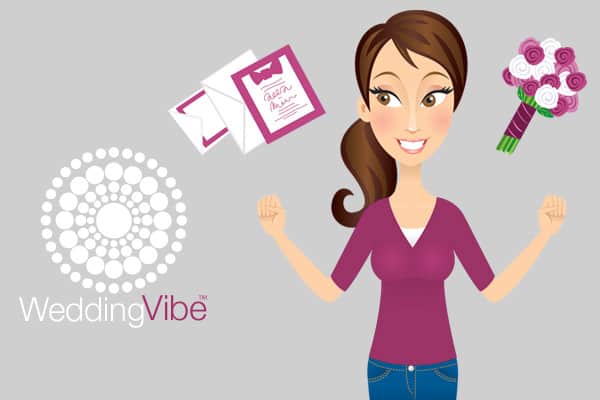 *We can create a special "Mr. & Mrs." Just for You!  $65.00
*We can supply multiple different animals for you to incorporate them into your wedding decor! Call for Pricing.
*Personalized flower girl and ring "Bear" er t-shirts that can go on any of our animals!  $27.25 ea.
*"Stuffing Station" to keep kids entertained at your wedding. Call for Pricing.