Courtesy of:
The Marriage Pros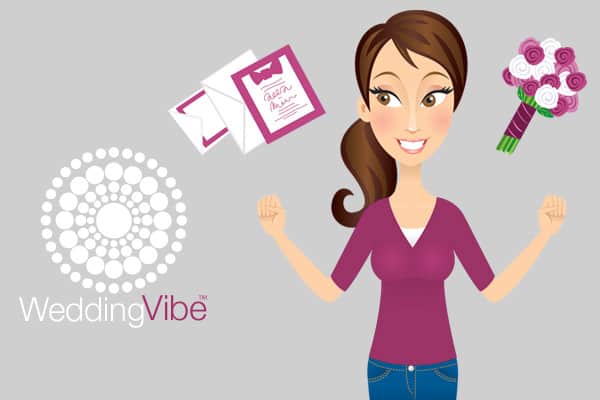 Congratulations on your engagement and thank you for choosing Rev. Nicole, Officiant at The Marriage Pros.
We are offering a Small chocolate gift set for select elopements in Des Moines.  Must inquire at time of booking.
The Marriage Pros offers 3 different types of Elopements!