Courtesy of:
TMW Productions, LLC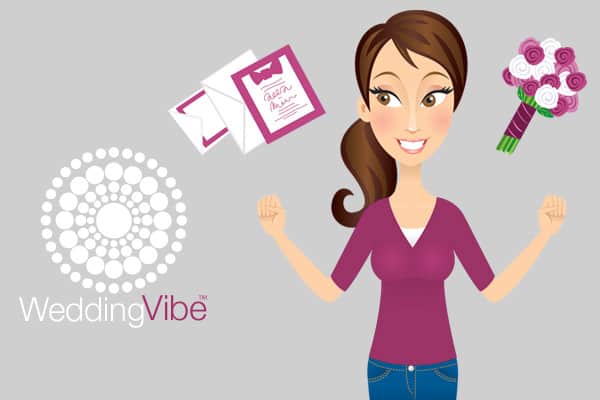 Day of Coordination Package Includes: 
2 people for a maximum of 7 hours
Manage set-up for event through venue staff
Manage the event staff throughout the execution of the event 
Ensure event programming is running on time 
Unlimited emails, plus 2 planning meetings
Send us a message to inquire about our Elopement Package, Partial Planning and Full Service! 
Go To TMW Productions, LLC to fill out your wedding inquiry to receive a quote and plan your free consultation today! 
https://www.tmwproductions.biz/contact/#1608816202481-9d390b45-e850
Are you looking for gifts for your bridal party, Mom, Dad or future Mother-In-Law? Check out our new bridal boutique today!