Courtesy of:
VIP Photo Booth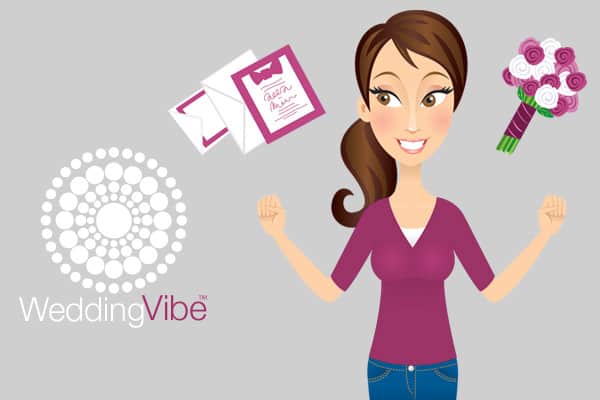 4 HOUR PHOTO BOOTH PACKAGE
--> VIP Photo Booth w/ Attendant
--> 5x5 Booth style, can hold approximately 6- 8 people OR open-air style booth.
--> Props - Glasses, Hats, Signs or Theme
--> Unlimited photo's, & copies of all photo's taken uploaded to an online gallery 
--> Your Choice 2x6 Strip or 4x6 Photo size
--> Your Choice 3 or 4 photo's on each print
--> Custom photo strip!! We can create a theme or even add logos!
Promo Code: PB2020
Expires: 02/29/2020