Wedding & Event Designs by Pamela ~ Wedding Management Package
Courtesy of:
Wedding & Event Designs by Pamela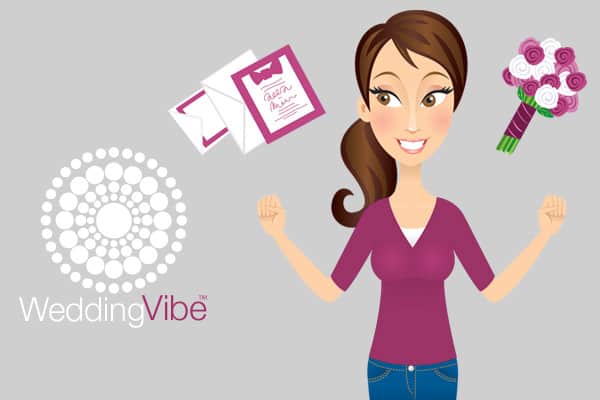 Congratulations on your engagement and upcoming wedding!  What an exciting time for you both!  We would love to be a part of your wedding day!  We offer a variety of services for you to select from.  We custom design a personalized proposal for each couple which allows us to provide services for a variety of events and budgets.  
We would like to spotlight one of our most popular packages for you.  Our "Wedding Management" Package provides you with the assistance you require during your planning process.  This service is great for the couple that have planned the major details of their wedding, but still require assistance with the finalization of wedding logistics on the wedding day, to assist with tying up any loose ends and to have us manage & coordinate your wedding day.  Our services for this package being 6 months prior to your wedding date. 

This special valise for weddings taking place in 2021.
Contact us now!  We can't wait to hear from you!
Promo Code: WEDBPWM2021
Expires: 12/31/2021