Discounted Planning Packages
Courtesy of:
Your Day Your Way LLC Weddings & Events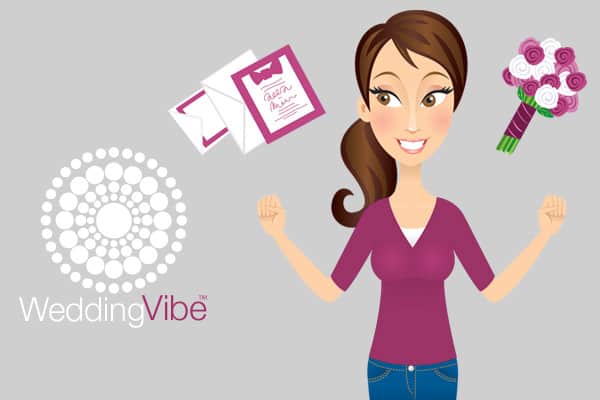 Congratulations on your engagement! 
Planning a wedding can be a challenge. Let the team at YDYW help create the Wedding of your Dreams! No matter what stage of planning you're in, we work closely with you and provide tips,advice and inspiration for selecting the Venue, Cake, Flowers, Invitations, Decor and More! 
Book with us before April 15th and get discounts on all our packages!