Learn To Be A Wedding Planner In Less Than 24 hours
Courtesy of:
Your Perfect Wedding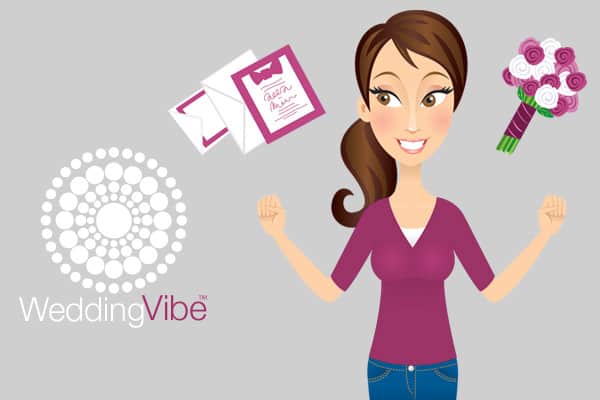 Dear Aspiring Wedding Planner,
Are you in the middle of planning that most important event of your life? The wedding is probably the most important occasion for the couple who are deeply in love with each other.
Unfortunately, because of the hustles and bustles involved with the preparations, you might lose track of what's really important in a wedding… the union of souls between two special people.
To make the wedding memorable, the attire, cake, reception, flowers, church, and all other important details of a wedding ceremony should all be prepared in a very systematic manner.
Being disorganized or unfocused could lead to a wedding disaster! The wrong cake, a tear in a dress, allergy-inducing flowers, flooding in the marquee, ruined food, or an overturned table of presents… just one of these things can make a bride feel as if the whole day went wrong, and oftentimes many little hiccups occur in a wedding that wasn't planned properly.
But the great news is that you easily and simply put the proper measures in place to ensure that any wedding day runs smoothly and beautifully. There is a veritable blueprint to a perfect wedding, and it's available to you today!
Service Area for this Deal