Experiences from real WeddingVibe clients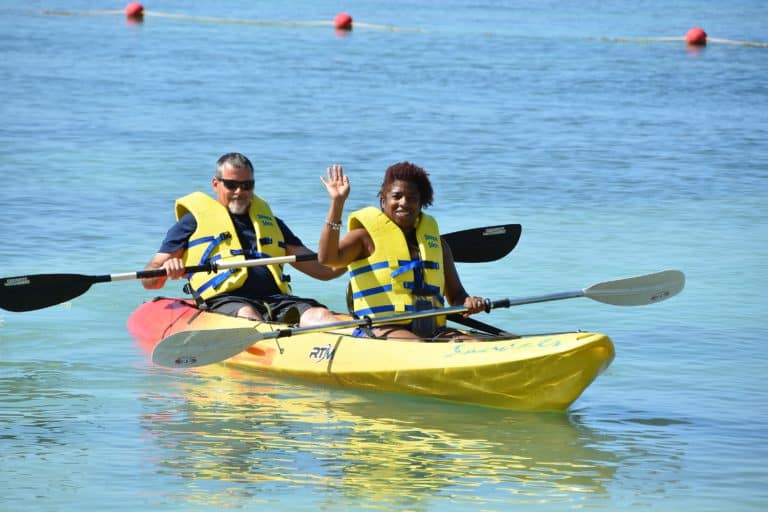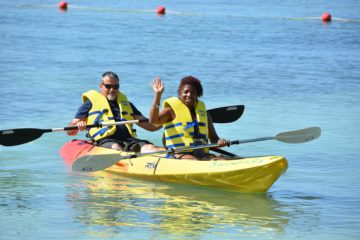 Resort Experience:
OMG!!! Nothing but amazing!!! When we arrived, we were greeted as if we were family, such a friendly and lively staff. We had the most amazing butlers (Orlando/Gwayne) they mad sure that all of our needs were met, and that all our moments were special! The food was great, and we had an awesome server (Tana) she had the best table side manner ever!! Go to the Sundowner and look her up. Also, go by and see Sonya and book your next vacation while you are there. She will definitely get you hooked up! Sandals Negril is an awesome resort with great staff!!!
WeddingVibe Experience:
Jenni is one of the best travel agents that I've ever worked with. She took care of every issue that came up with no hesitation. She was always there when I needed questions answered, or even just to reassure me that everything was going to be fine, and it was!!! The pandemic put a few things on hold for a little longer than expected, but Jenni kept me informed every step of the way!!!