Experiences from real WeddingVibe clients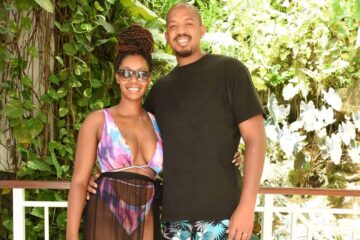 Resort Experience:
Our trip was amazinggggg!!!! We went to Sandals Ochi to celebrate our honeymoon. The customer service was excellent, the food was delicious and the drinks were great! We didn't want to leave!
WeddingVibe Experience:
The service we received by Lisa was awesome! She made sure we filled out the correct forms by their deadlines, she informed us of the best deals, and checked on us to ensure we were having a great time. We will definitely be working with her again for our next trip!