Experiences from real WeddingVibe clients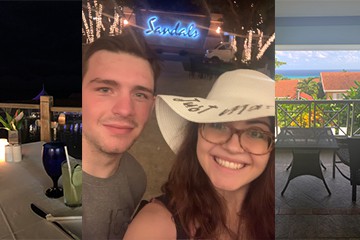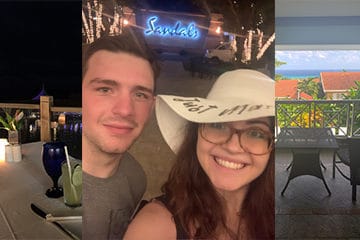 Resort Experience:
Absolutely excellent! The resort is so nice! Great food, great staff. Overall so pleasant! We want to go back so bad!
WeddingVibe Experience:
Excellent, plenty of great suggestions and helped me with all my random questions. I felt so comfortable and was able to really enjoy our honeymoon!