Experiences from real WeddingVibe clients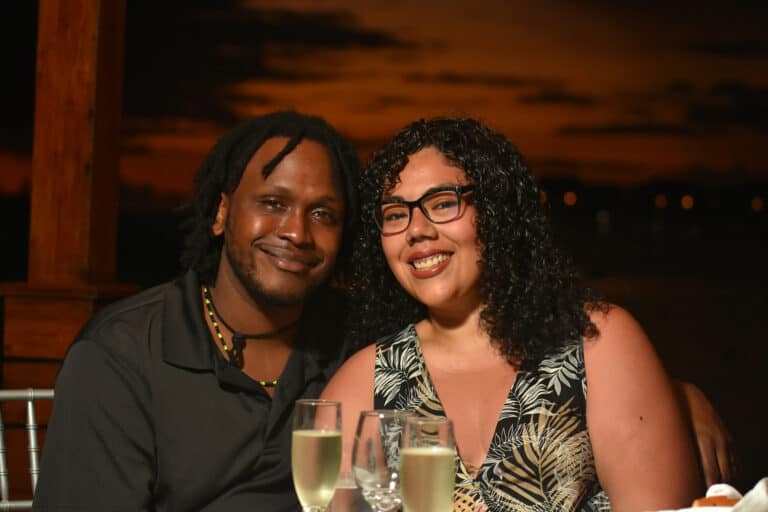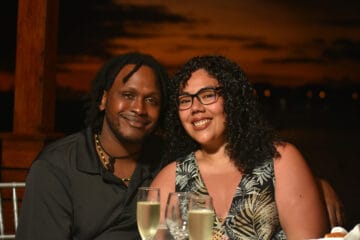 Resort Experience:
Our trip was amazing! Even though my husband tested positive for covid and had to be quarantined for the last two days we were there the time we spent was amazing. The staff and people that work with Sandals are genuinely nice people that truly enjoy the work that they do. I truly love the events team, Warren needs to be made Director of events because his ideas and company are under utilized. We look forward to returning in 2023 already rebooked and we plan to go sooner than that since we also received a 5 day voucher for the quarantined time my husband had to spend. We look forward to do so much more next time we go back!
WeddingVibe Experience:
I LOVE ERIN! She's amazing and has helped from the moment I signed up for wedding vibe all the way until now even by taking over our new trip, checking in on refunds that we're owed from the resort for things we had to cancel on our last two days, and even checking in to see if she can help us with our voucher. I would be lost without Erin and have recommended her to my family and friends for their vacations and special occasion bookings.