Experiences from real WeddingVibe clients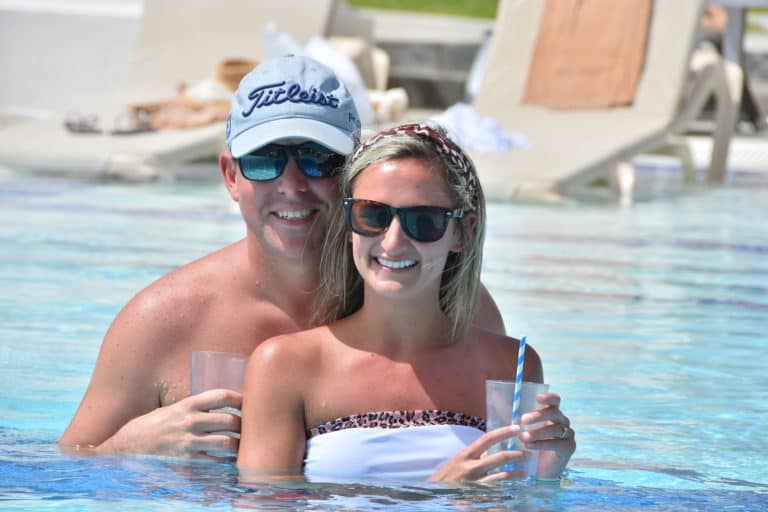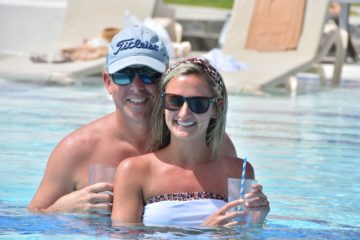 Resort Experience:
The resort was amazing! Beautiful scenery, delicious food, excellent service, a fun staff, and awesome excursions! It is such a beautiful island and we definitely plan on re-visiting!
WeddingVibe Experience:
The service was amazing. Beth was our agent and we will definitely book with her again. She went above and beyond to make this trip perfect for us. We had to reschedule three times due to the COVID-19 pandemic and Beth made the process so simple. She was always so quick to respond and kept us informed during the entire process. She was absolutely fantastic!!! We cannot thank her enough for planning our honeymoon!