Experiences from real WeddingVibe clients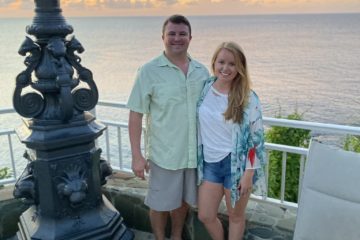 Resort Experience:
Sandals was absolutely phenomenal!! The service was excellent and the food was amazing. I loved the views and amenities they offer.
WeddingVibe Experience:
Trish was amazing. She helped so much and answered all questions!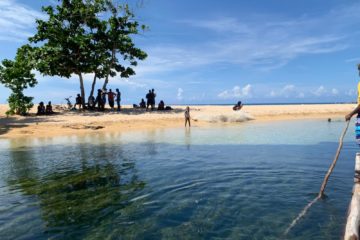 Resort Experience:
The resort was very family friendly! nice and welcoming staff. The best part was how the staff set up the wedding, beautiful!
WeddingVibe Experience:
Very convenient and informative.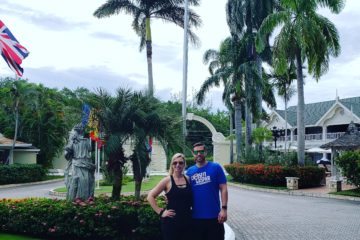 Resort Experience:
The resort was great, so was the food. Weather wasn't perfect, but we still had a blast. We went snorkeling, but the water was super choppy and it was pouring. Alec still went in, but I stayed back in the boat. The staff was amazingly friendly.
Our only complaint was the construction. When we arrived to the airport, the sandals section was under construction so we had to just stand infront of a temporary wall while we waited. At the resort, there was heavy construction as well. They started early in the morning and continued through the night. Our candlelight dinner on the beach was right in front of the building that was under construction. It was very loud and very bright-they had a bunch of lights on for construction.
WeddingVibe Experience:
Great