Experiences from real WeddingVibe clients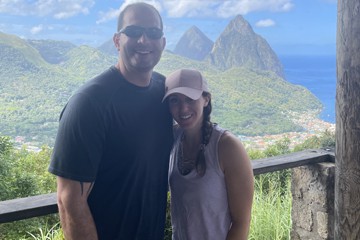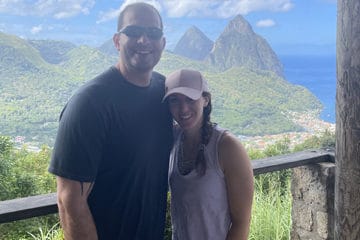 Resort Experience:
I have nothing but great things to say about Sandals Grande St. Lucian. The staff was amazing and great! They definitely did a great job making me feel like this was my home away from home!
WeddingVibe Experience:
Denise was fantastic! When we originally booked our honeymoon, Denise was able to find the best location for us at the price we wanted to spend. When our honeymoon was about 30 days away we found out that the resort we were originally going to was closed due to Covid! Denise was able to get our trip switched over to a different resort and was able to calm all my nerves and let me know that everything was going to be okay. She was able to reassure me that all of pre arrival to do's would be done with a breeze and that she could confidently get us to our destination! While on our honeymoon Denise was able to make arrangements for us to upgrade our room and make sure our stay was fantastic. Even after our honeymoon was originally supposed to end, I unfortunately ended up testing positive for Covid. Denise was so supportive and was able to get information on the insurance policy for me, help me look into flights, and continued to ask me if I needed anything or if she could do anything for me! I am super appreciative of her service and her support and will definitely use her again for my next Sandals or Beaches vacation!