Experiences from real WeddingVibe clients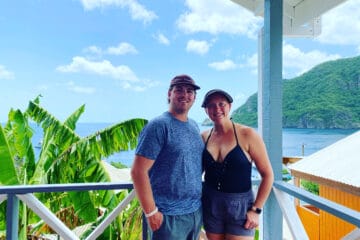 Resort Experience:
Honeymoon was great! This was my first time at Sandals and I was not impressed at all with the service or entertainment. However was a great low key vacation to spend quality time with my new husband.
WeddingVibe Experience:
As someone who travels the world every year the WeddingVibe experience was the best I've ever gotten. I didn't know anything about them before getting engaged however other couples recommended them so we tried it. I will recommend them to everyone I know from now on. Extremely easy process, gave all then insider information, and always easy to get ahold of.