Experiences from real WeddingVibe clients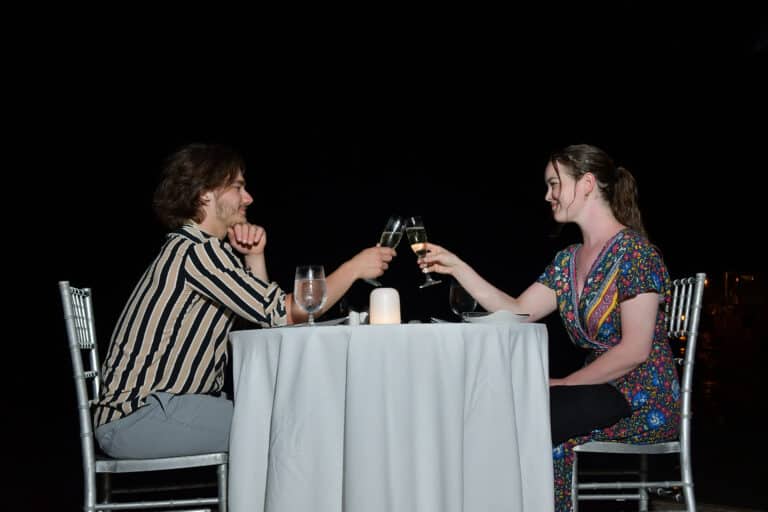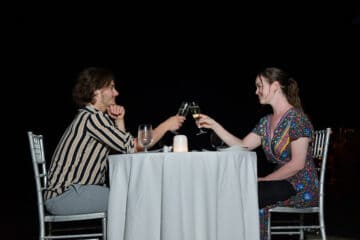 Resort Experience:
Our trip to Sandals South Coast was BEYOND amazing! The resort is beautiful, the staff was so kind, friendly and fun, the food was fantastic, and there was so much to do! It was easy to get to the resort to and from the airport. Book your trip! Its well worth it.
WeddingVibe Experience:
The WeddingVibe honeymoon experience was unbelievable! Jennifer was our agent, and she made the experience stress free for us; it was so nice to not worry about a thing while wedding planning. We originally booked on a different resort but had trouble finding air transportation; Jennifer switched our resort to the South Coast resort at no extra charge, on the same days, and transferred the deposit to our new booking. We loved this service!