Experiences from real WeddingVibe clients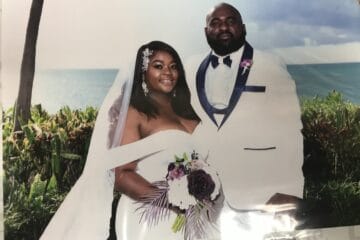 Resort Experience:
It was the BEST EXPERIENCE EVER. We will do it all over again and will definitely will be back. Everyone was available and helpful. They all were full of smiles.
WeddingVibe Experience:
We loved Denise our trip planner she is AWESOME & efficient and was available whenever I had a break down. Don't think about it book it!!!