Experiences from real WeddingVibe clients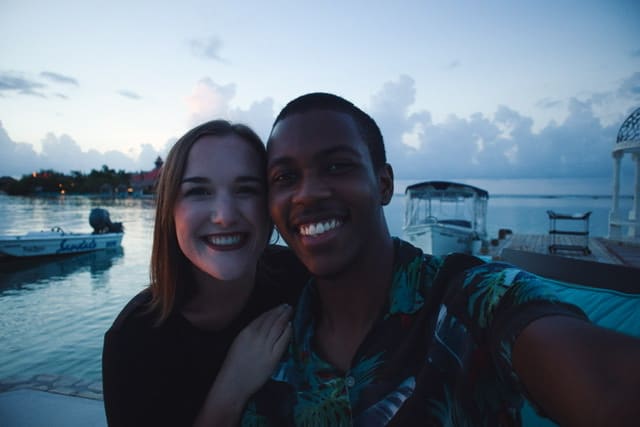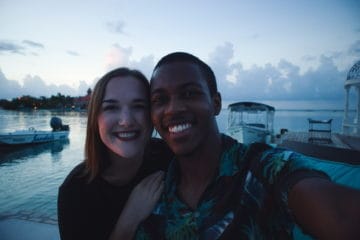 Resort Experience:
We really loved the cleanliness of the resort. The workers took such care and love into their job. Every worker we came across was so kind and accommodating. Doing things we probably wouldn't even notice, like moving to get out of pictures, and picking up after us. Everyone seemed to really enjoy working there.
The food was amazing. We loved the Jerk Shack (we ate there 3 days in a row!), the Indian restaurant and thai restaurant were so good and authentic. The Indian restaurant people were so nice and the manager took amazing care of his staff. Our waitress was Shanae and she was wonderful. We went Kayaking and paddleboarding multiple times which was amazing that it was included for free.
The beach was beautiful, i wish we had access to the actual waves and beach since it was in an area roped off and the breakwall was there.
The only negatives were probably just feeling a little bit of pressure to pay for extra things like wines, snuba diving, photos, etc. We were asked multiple times by the same people which made it a little uncomfortable. And when we were at the airport we arrived in Jamaica and the sandals lounge was amazing. We really enjoyed that. We checked out bags with luggage tags and were told that they would load it into the car for us. But the next thing we knew, there was a stranger (not from Sandals) who had our luggage on the cart and demanding we pay him for his service. We didn't know we had to pay, and nobody asked us if he could take our bags. It made us rather uncomfortable. When we saw a Sandals worker at the car she told the man to leave our bags, and the driver loaded them into the car for us. We wouldn't have minded to pay him, but we were not aware of this being someone that wasn't from sandals, and that the people who were supposed to stay with our bags gave them without permission. It was all just a little bit confusing.
But other than that everything was so pleasant!
WeddingVibe Experience:
Amazing. Marcus was so helpful and kind.