Experiences from real WeddingVibe clients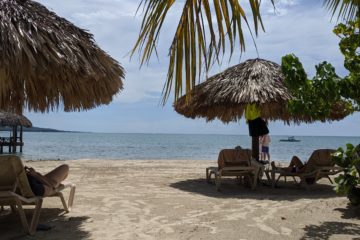 Resort Experience:
Our trip was good. When we first got there it was a rocky start was very disorganized. We where put in the wrong room and was told it was an "upgrade" when we where supposed to be in a walk out honeymoon suite. Finally got in a room and never really met our conceier. Kind of just did our own thing. Truly wish we would of had someone show us around when we got there. Other wise everything was beautiful and we enjoyed our stay so much.
WeddingVibe Experience:
Very very good and helpful!