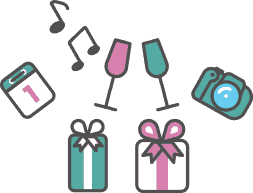 Check out our upcoming wedding sweepstakes & giveaways. New winners every week!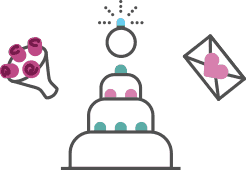 Find Deals on Wedding Vendors
Search for discounts on vendors in your area.


Join & Enter to Win a Free Honeymoon!
As a WeddingVibe member, you can enter to win your honeymoon at Artelier Playa Mujeres.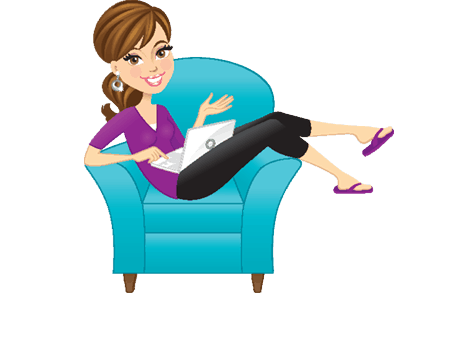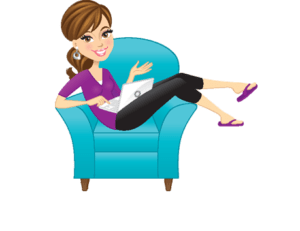 1. JOIN OR LOGIN
TO YOUR ACCOUNT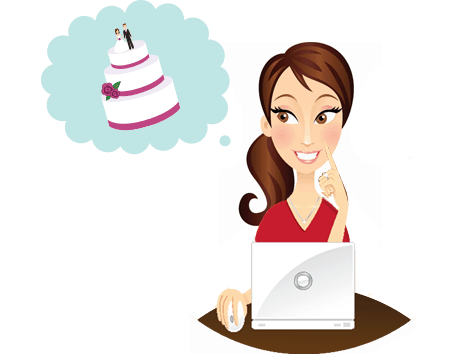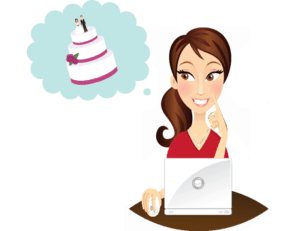 2. SEARCH FOR GIVEAWAYS &
SWEEPSTAKES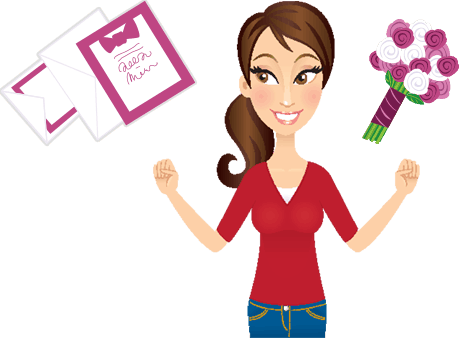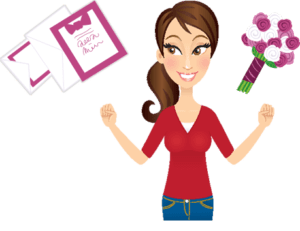 3. ENTER GIVEAWAYS
& WIN FREE STUFF!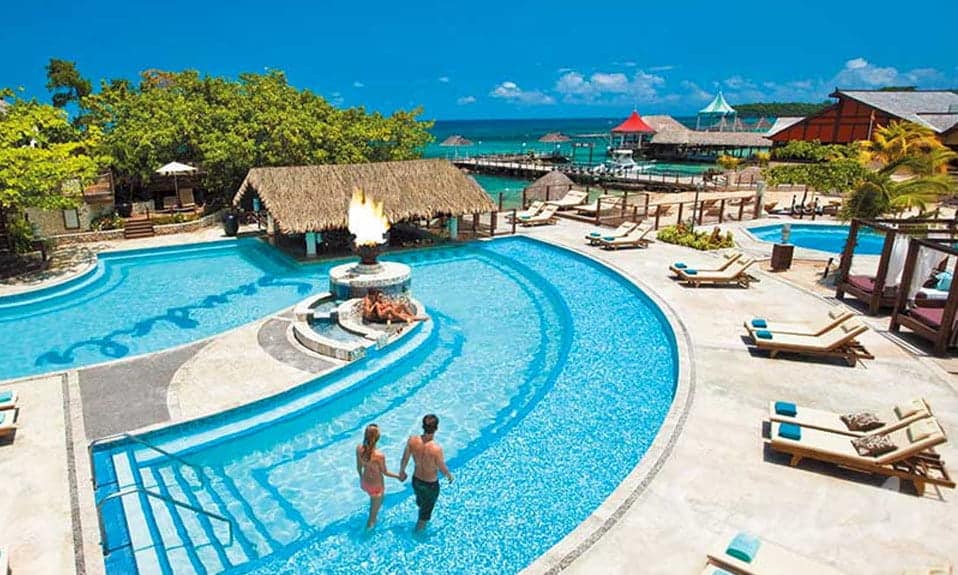 Honeymoon & Destination Wedding Planning Service
Take the headache and hassle out of your travel plans. WeddingVibe.com members get free honeymoon or destination wedding planning services with a Sandals planner.
Diamond clarity is a term used to refer to the rarity and purity of the gemstones. During the formation process, it's common for natural minuscule individualities to get trapped on or within a diamond. Gemologists are tasked with the duty of inspecting the surface ad internal characteristics using a magnification of up to 10X. After…
Read More