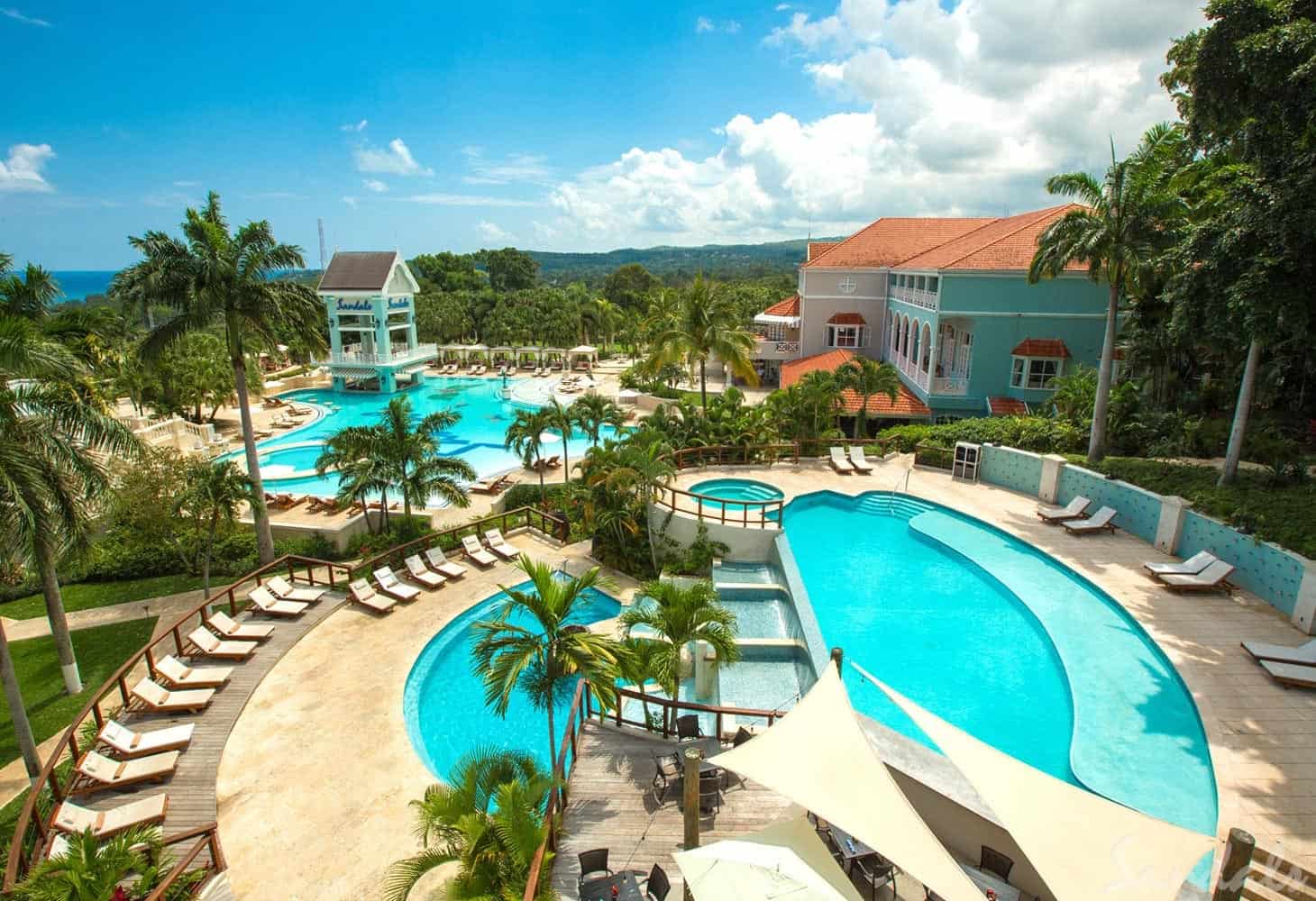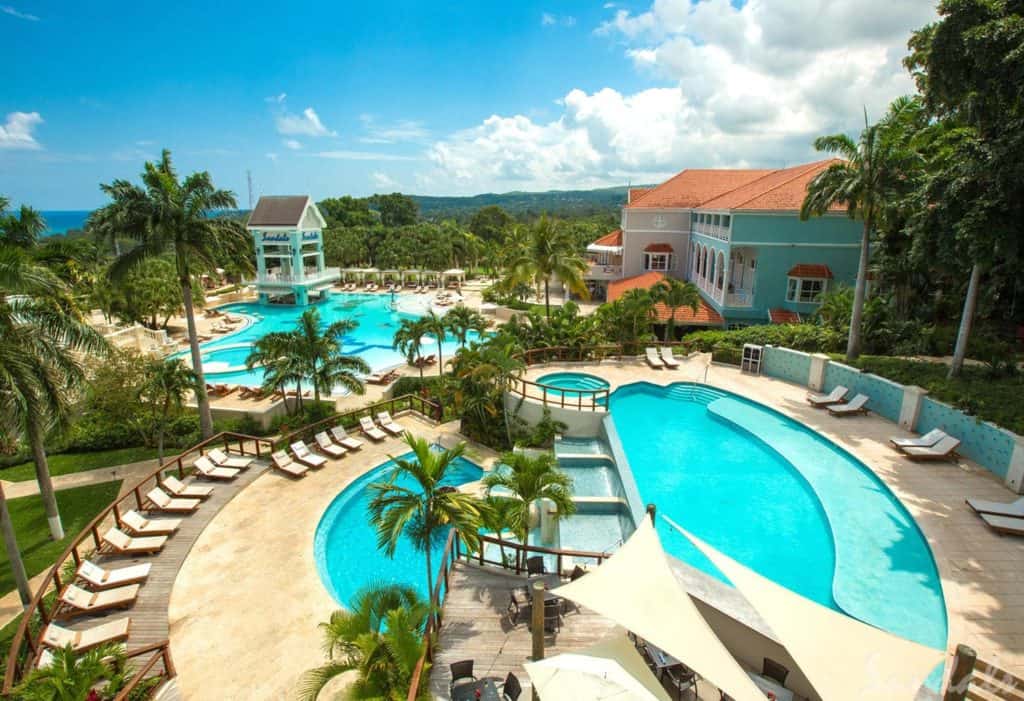 Sandals All-Inclusive Luxury Resort
As low as $1848
8 Days / 7 Nights
At All-Inclusive Sandals Resorts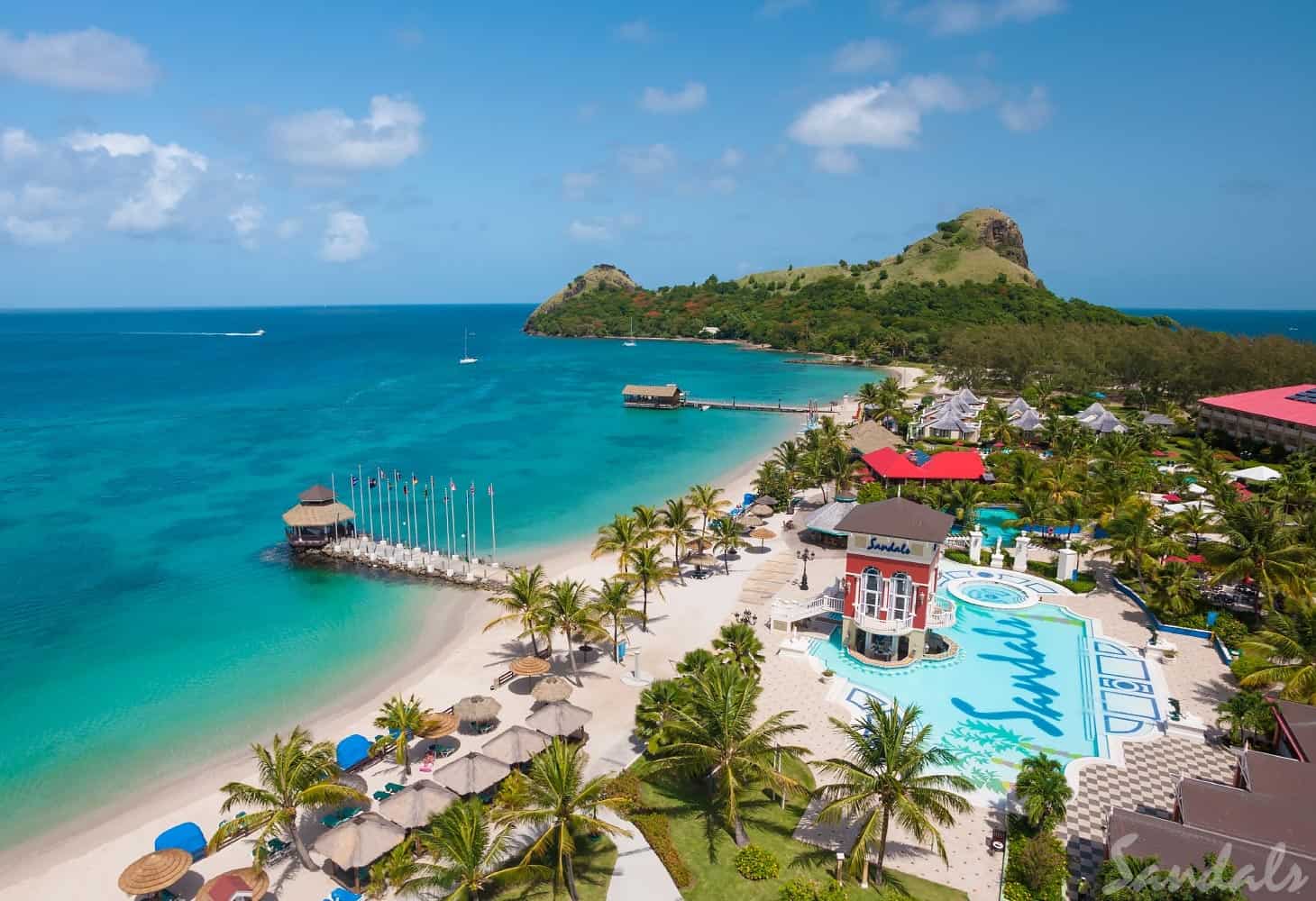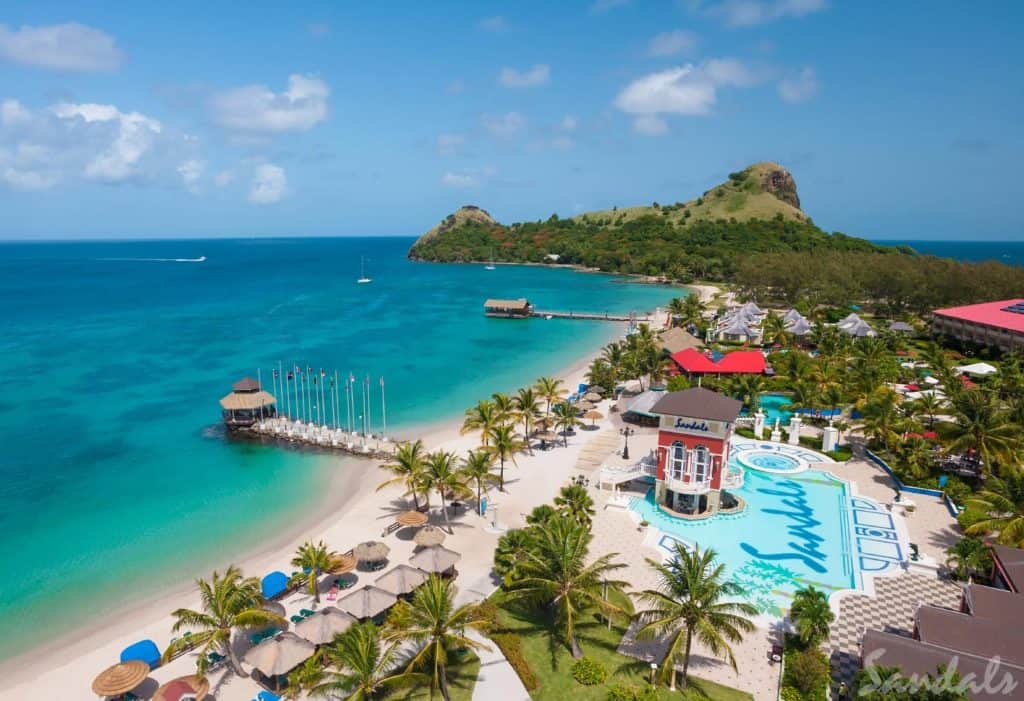 Sandals All-Inclusive Luxury Resort
As low as $6816
5 Days / 4 Nights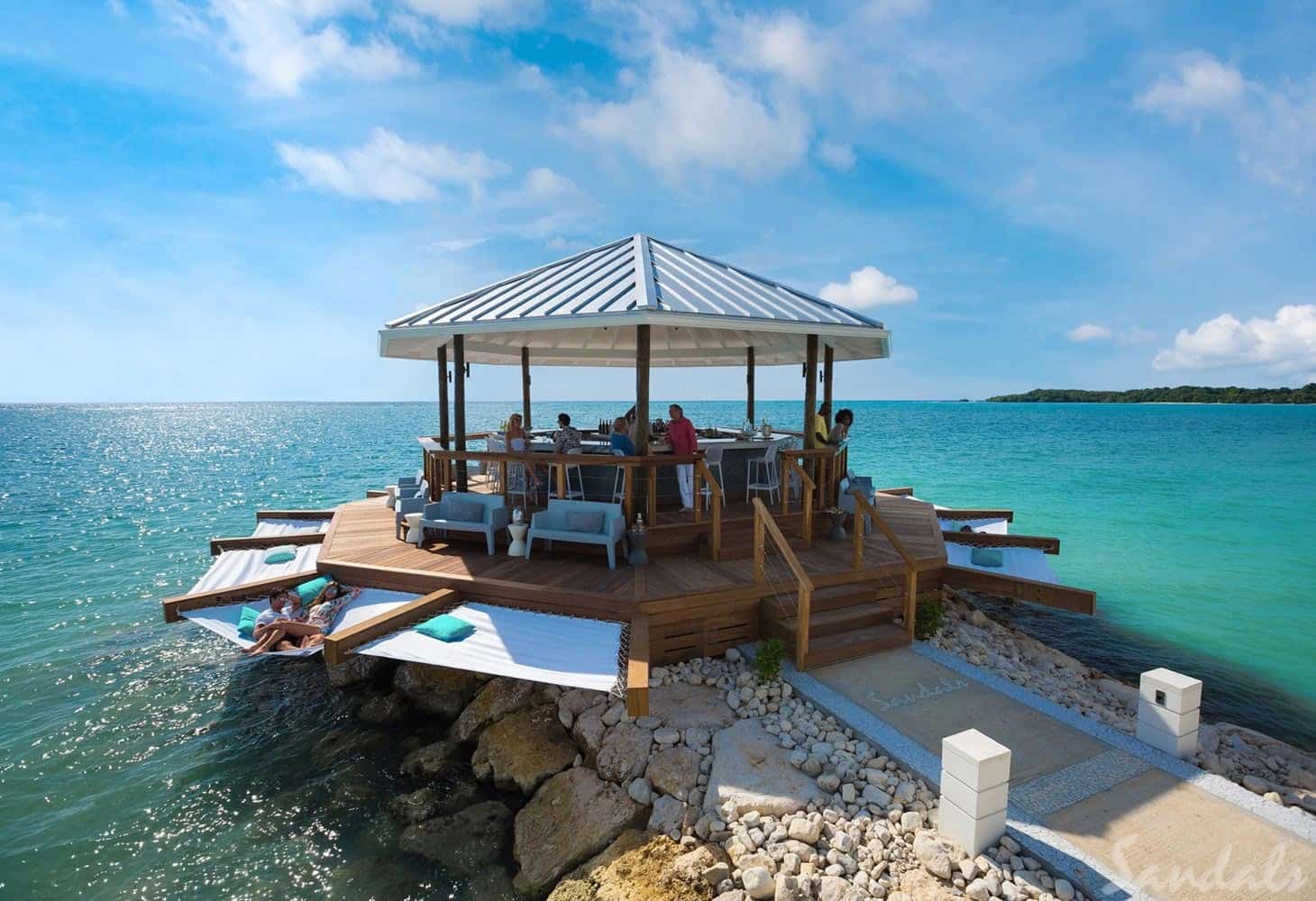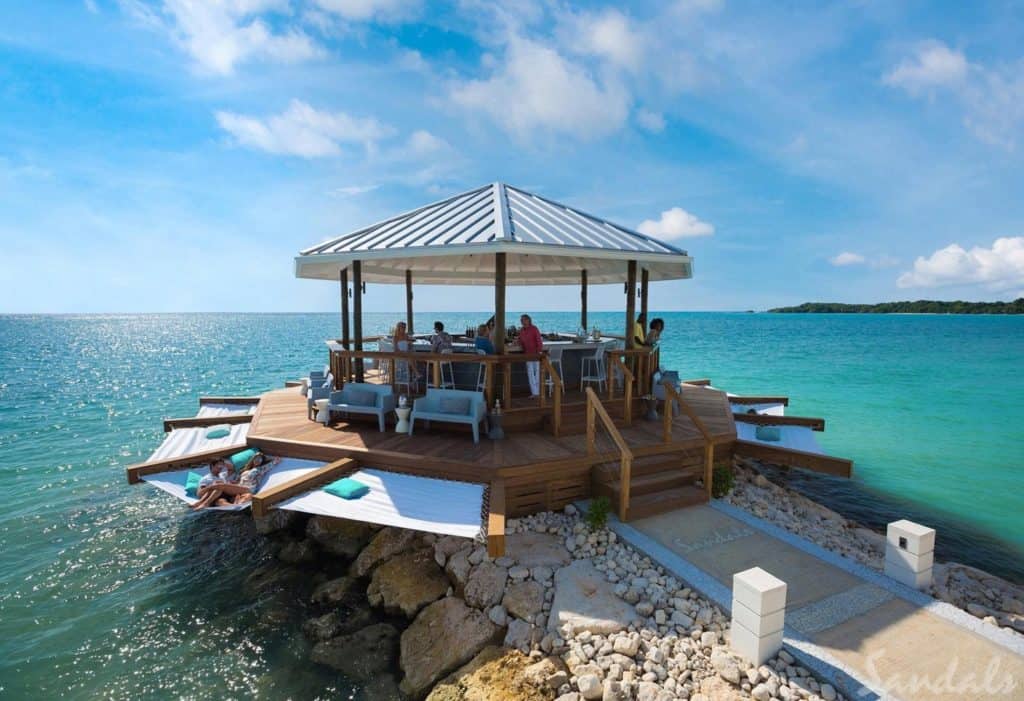 Sandals All-Inclusive Luxury Resort
As low as $6207
5 Days / 4 Nights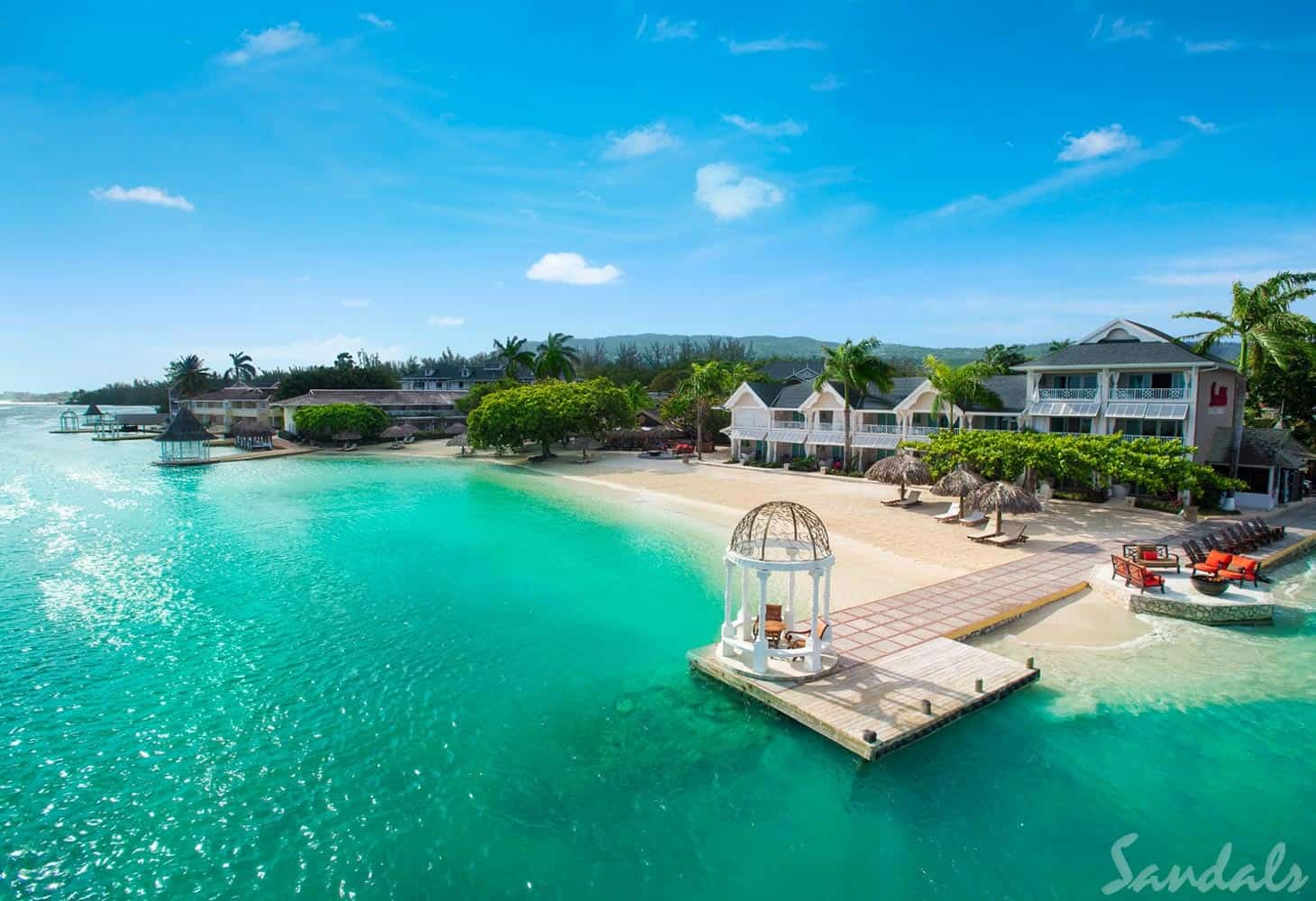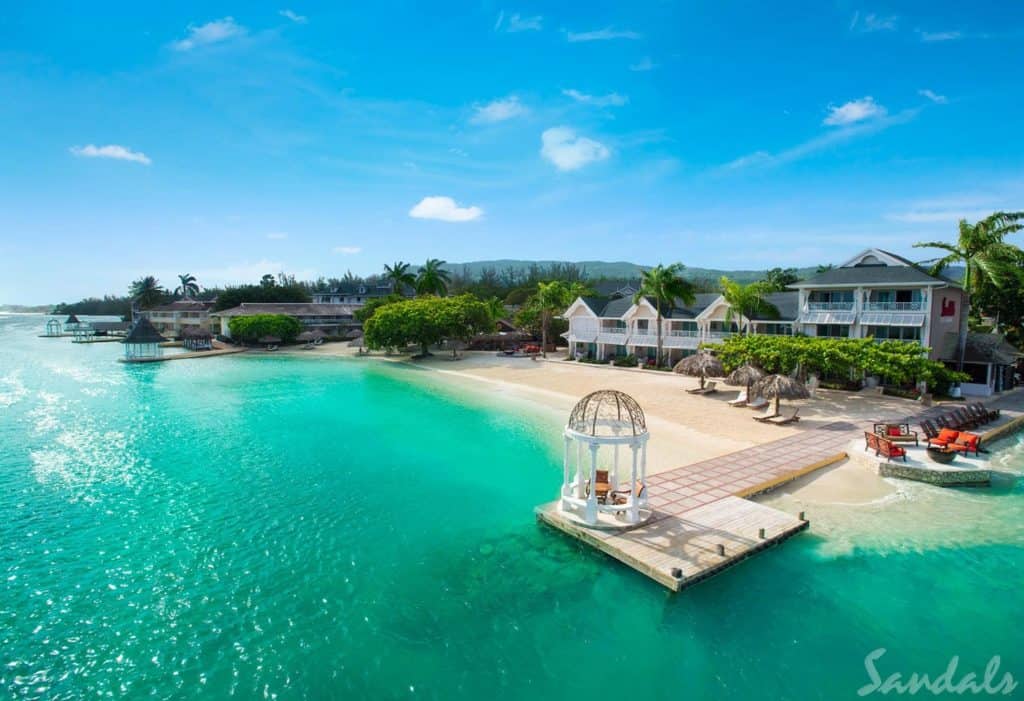 Sandals All-Inclusive Luxury Resort
As low as $6452
5 Days / 4 Nights
Why book your Sandals Honeymoon with us?
Our personal and professional honeymoon service is 100% free to you.
We can hold your room with no money down. Final balance isn't due until 45 days prior to travel.
Receive all of Sandals online promotions, PLUS a personal assistant every step of the way.
Call, text, or email your WeddingVibe honeymoon specialist.
All of your payments are made directly to Sandals.
Price watch guarantee in case the price of your room goes down.
We specialize in Sandals Honeymoons, we go to the resorts often and have all the inside tips and tricks for you.
In the event of canceled flights or other issues you have a personal assistant to take all the stress off your shoulders.
Need to change your dates, room type, or resort after you book? "No Problem Mon" when you book with WeddingVibe Honeymoons!
Your WeddingVibe Honeymoon Specialist will book you a honeymoon photo shoot at no additional charge!
We are Sandals Top 10 Travel Agency in the World.
Sandals Resorts has awarded us with being the Number 1 Sandals Travel Agency in the USA 2017 and 2018.

Honeymoon Planning
Rated 5-Stars

Stephanie M.
18:42 21 Feb 23
My husband and I had a wonderful delayed honeymoon at Sandals La Toc in St. Lucia! The resort was beautiful and St. Lucia is breathtaking. We loved seeing the Pitons and touring a rum distillery on our excursion. Thanks to Denise for helping us plan an amazing trip! We will definitely go back!

Our trip to the Bahamas Emerald Bay was amazing! Denise did a fantastic job of offering different room options so we could select one that met our needs. Additionally, she was in constant contact and keep us up to date on what to expect while traveling. The trip was smooth and the Sandals employees are so friendly and helpful. Will definitely be looking to book another vacation with Denise!

Our agent, Denise, was SO helpful in helping my husband and I plan our honeymoon at the Sandals Grande St. Lucian. She helped us with all of our bookings and was always readily available to answer all of my questions. I get nervous traveling out of the country and she really helped make that experience stress-free. I would highly recommend her!

Michelle E.
14:50 16 Feb 23
Lisa W. was such a pleasure to work with. She was very quick responding to my questions & concerns.

RoseAnn S.
19:38 04 Feb 23
My husband and I travel at least once a year and for the past 2 years we have been staying at a Sandals resort. Our most recent experience with our travel agent Denise has been nothing but exceptional! Our trip to Jamaica was supposed to be taken October 2022 but due to a serious ankle injury that resulted in surgery we had to postpone. I honestly have to say that I couldn't have done any of this without Denise! She kept me at ease during the stress of this entire rebooking! From sitting on the phone for hours and days on end with the airlines to get our flights rebooked locating our credits because everything was already paid for. She did everything to make things smoothe sailing from the moment we got into the airport and then back home. Start to finish was top notch service not only with her but with Sandals resorts - you could never compare and I don't ever think I could stay at another resort on an island because my standards have been set to high lol . Thank you Denise for always assuring a safe travel for my husband and I ...no matter where in the world we end up. I'd love to include some photos of our 2 trips booked with denise .... Barbados and Jamaica in Ocho Rios.

Lisa was absolutely amazing!!!!! 10/10 you should use her. Our trip was a trip of a lifetime!!!!

Havilah H.
20:00 23 Jan 23
Loved working with Denise Kerkhoff, she was very friendly, prompt and very helpful in the booking process.

Lindsay H.
20:21 17 Jan 23
Denise was super helpful and responsive to all my questions! Highly recommend!

Keeping Up With The Trish's R.
12:03 30 Dec 22
It was an awesome experience, great place to spend your honeymoon!

Lisa Wolters is a phenomenal agent!! She books all our vacations and goes above and beyond every single time!!