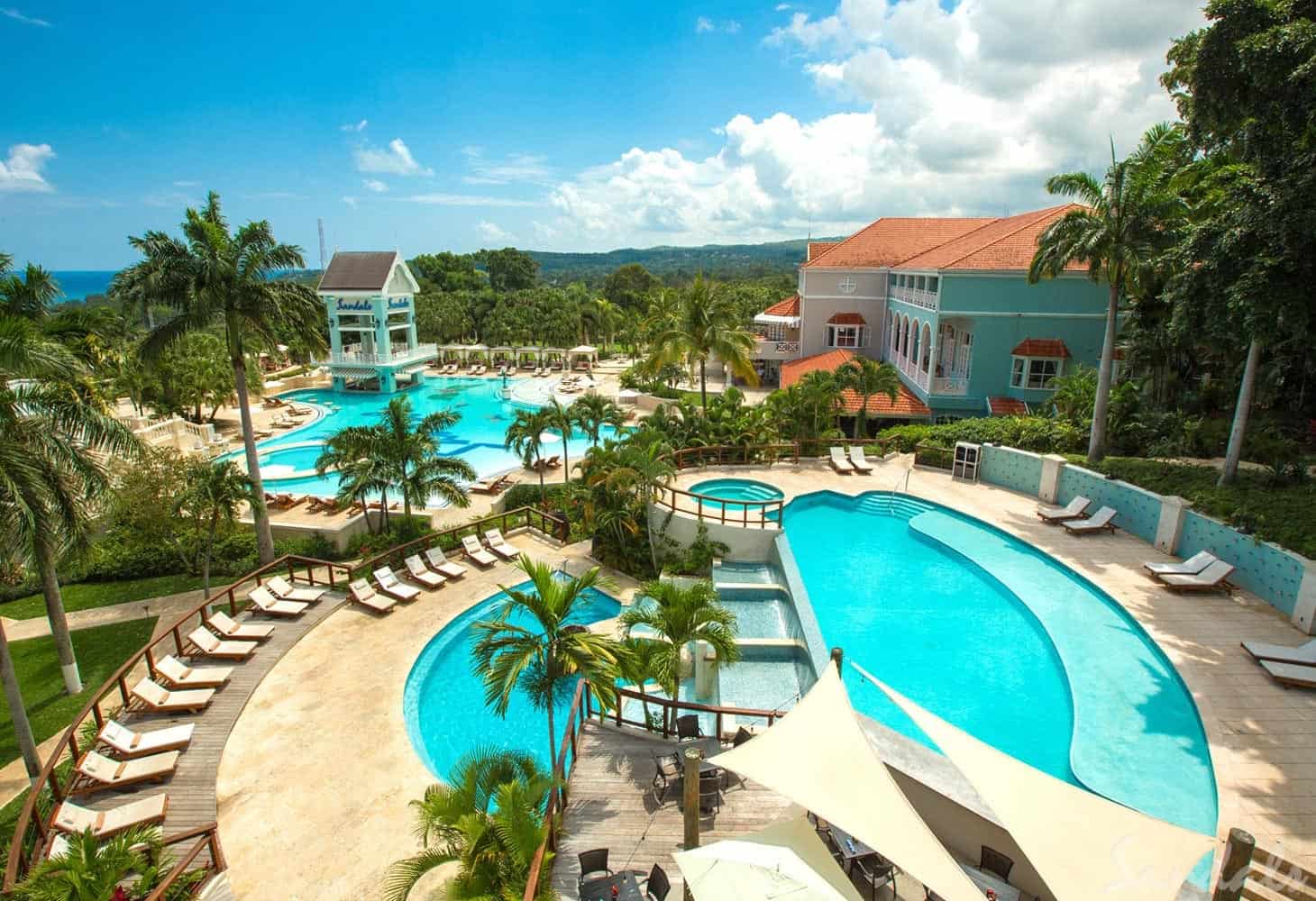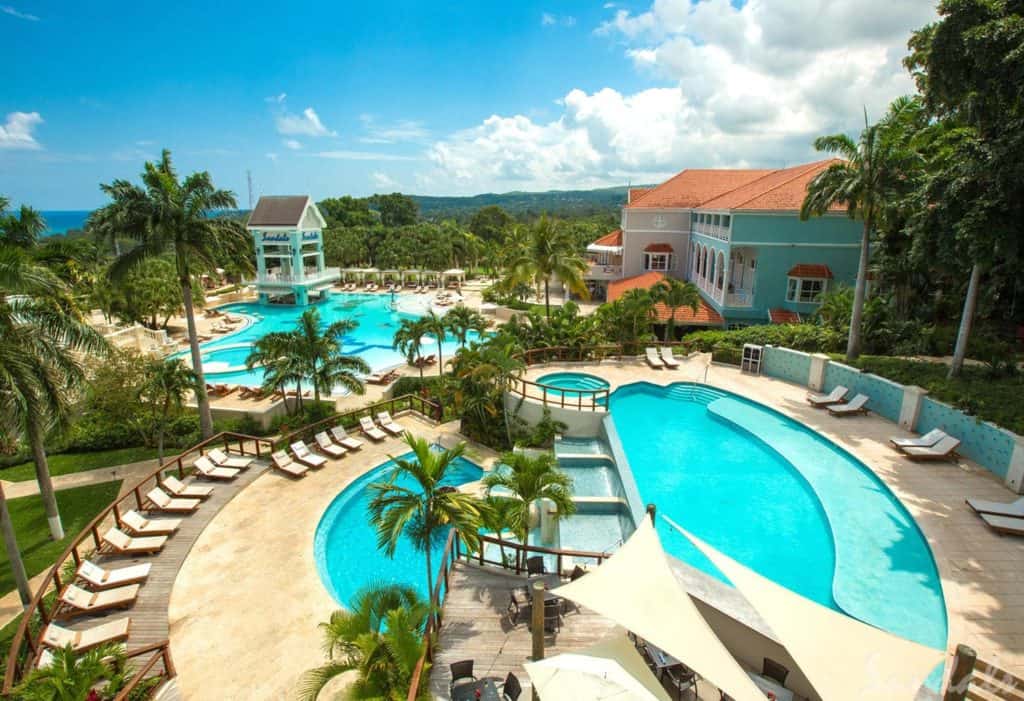 Sandals All-Inclusive Luxury Resort
As low as $1507
8 Days / 7 Nights
At All-Inclusive Sandals Resorts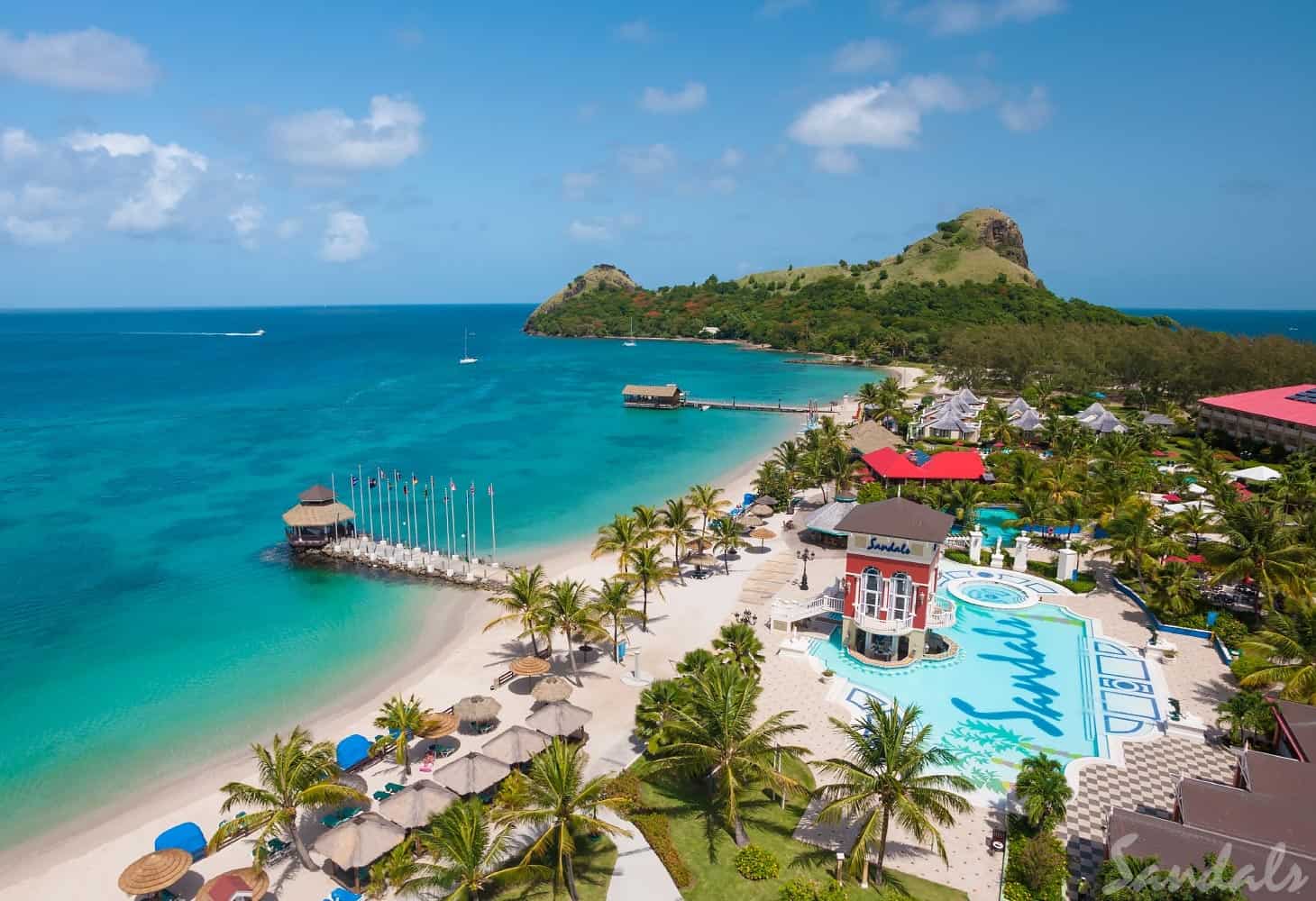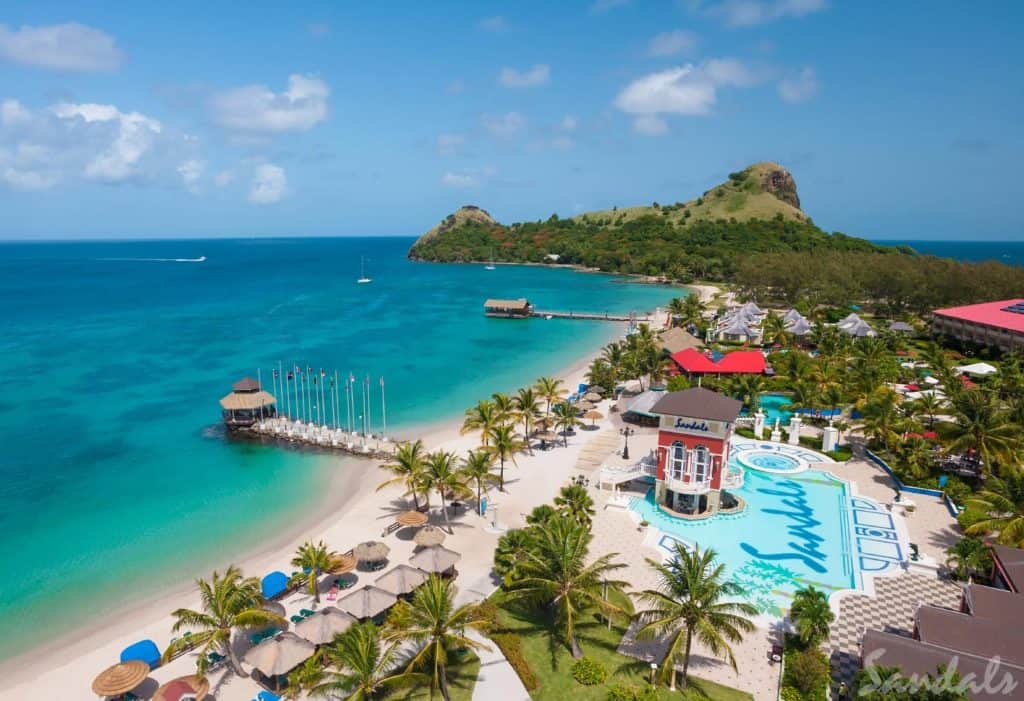 Sandals All-Inclusive Luxury Resort
As low as $6816
5 Days / 4 Nights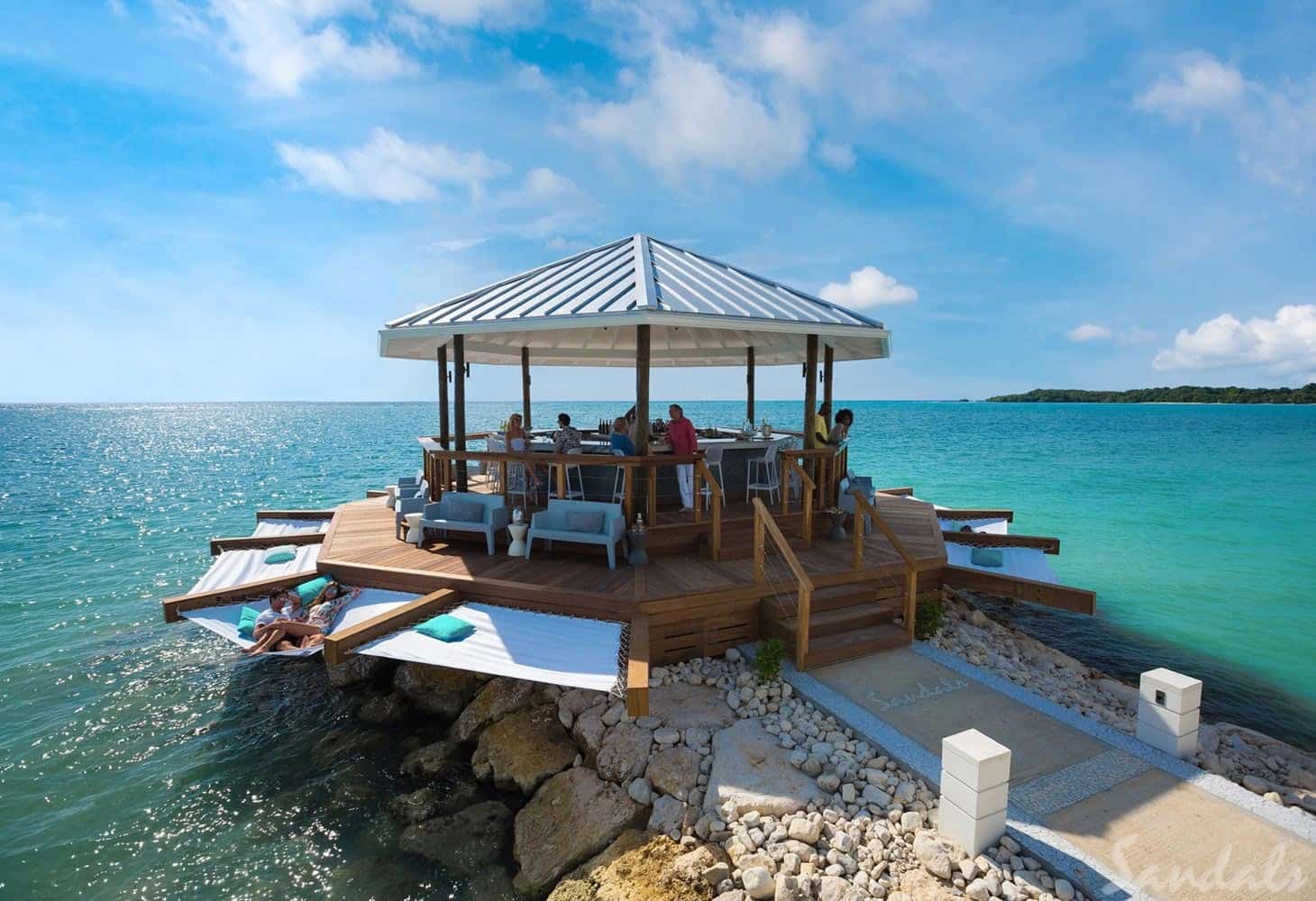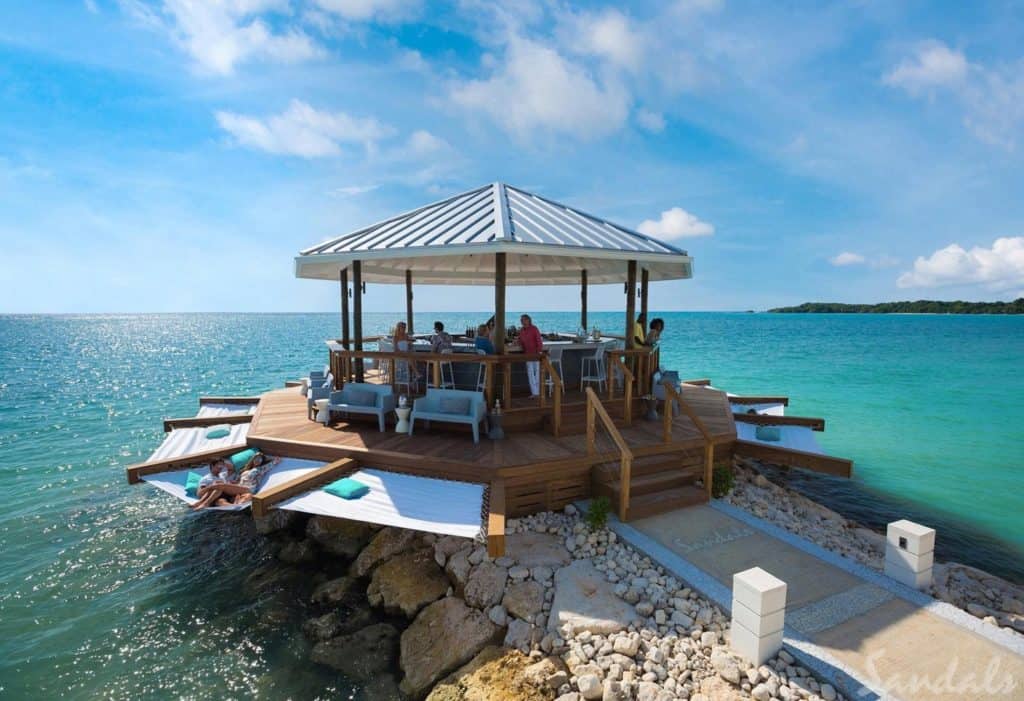 Sandals All-Inclusive Luxury Resort
As low as $6207
5 Days / 4 Nights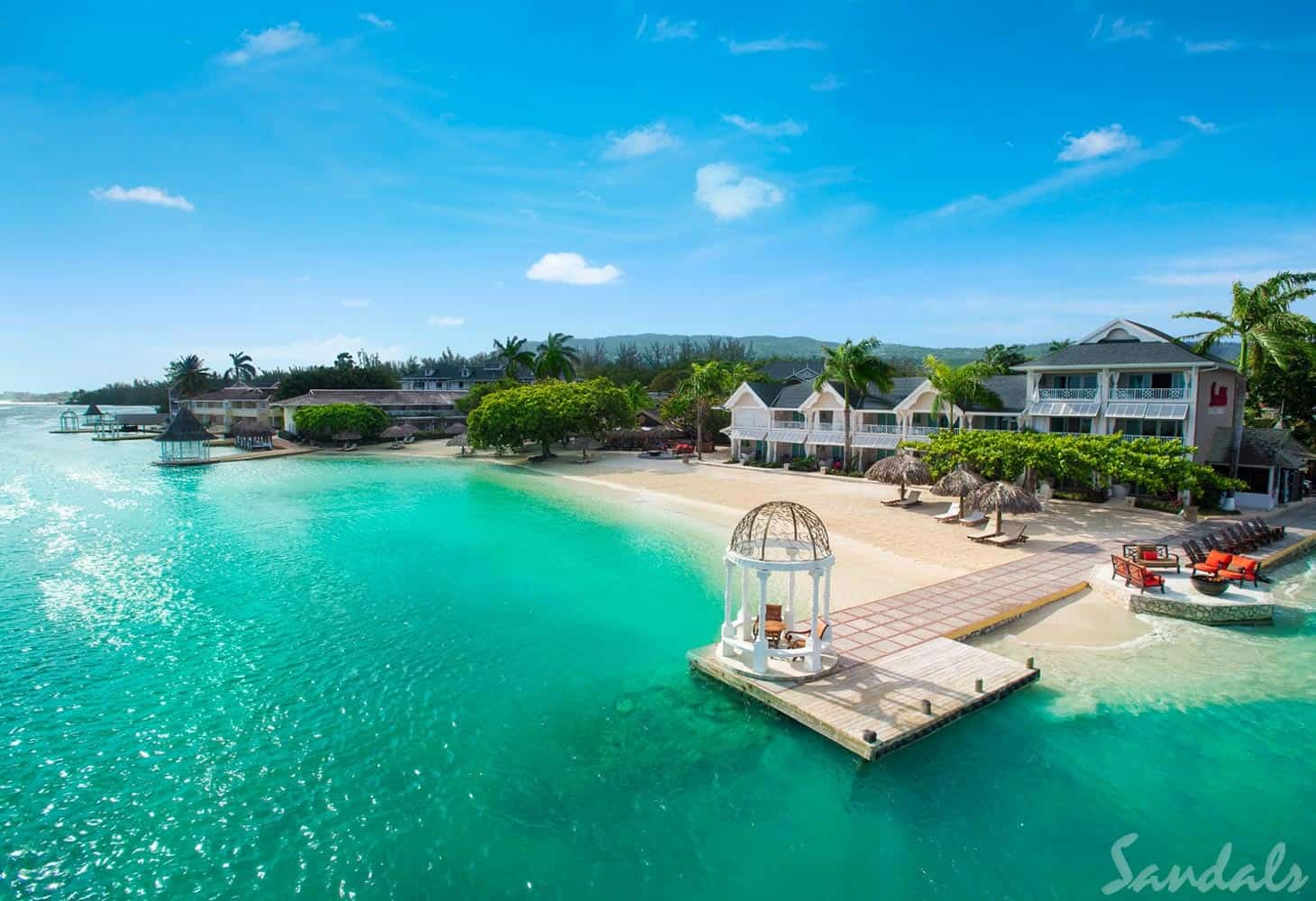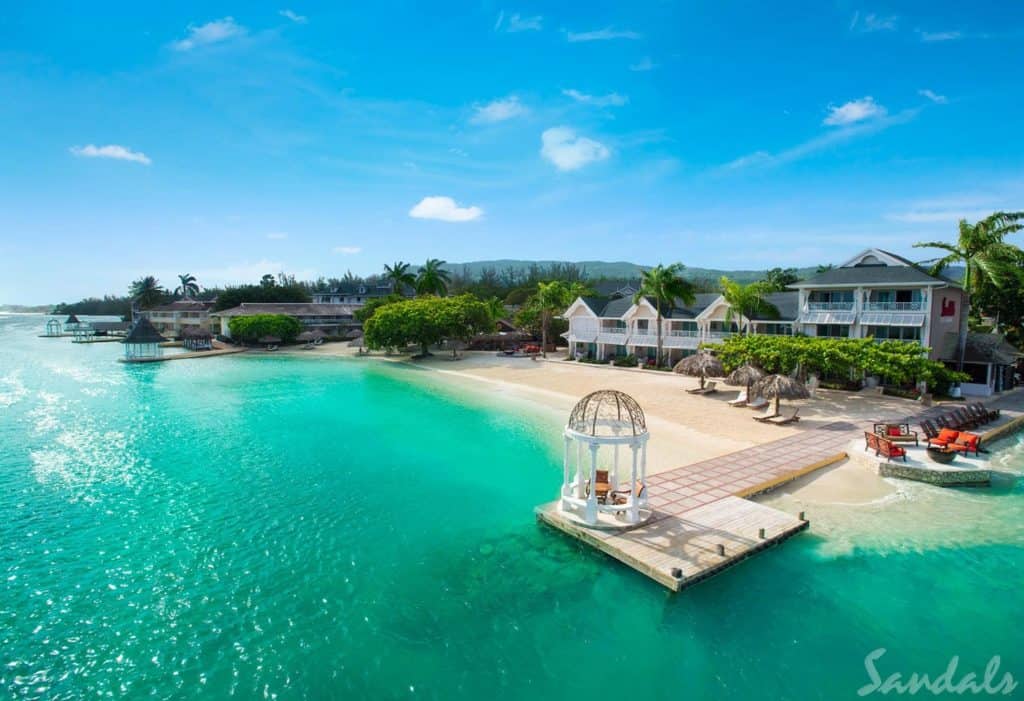 Sandals All-Inclusive Luxury Resort
As low as $6452
5 Days / 4 Nights
Why book your Sandals Honeymoon with us?
Our personal and professional honeymoon service is 100% free to you.
We can hold your room with no money down. Final balance isn't due until 45 days prior to travel.
Receive all of Sandals online promotions, PLUS a personal assistant every step of the way.
Call, text, or email your WeddingVibe honeymoon specialist.
All of your payments are made directly to Sandals.
Price watch guarantee in case the price of your room goes down.
We specialize in Sandals Honeymoons, we go to the resorts often and have all the inside tips and tricks for you.
In the event of canceled flights or other issues you have a personal assistant to take all the stress off your shoulders.
Need to change your dates, room type, or resort after you book? "No Problem Mon" when you book with WeddingVibe Honeymoons!
Your WeddingVibe Honeymoon Specialist will book you a honeymoon photo shoot at no additional charge!
We are Sandals Top 10 Travel Agency in the World.
Sandals Resorts has awarded us with being the Number 1 Sandals Travel Agency in the USA 2017 and 2018.

Honeymoon Planning
Rated 5-Stars

I'm so glad I decided to utilize WeddingVibe services! Our honeymoon was completely stress-free from start to finish. Jennifer H. is an absolute gem - any time I even thought about stressing about an aspect of our trip, I would email her and she would tell me it was already taken care of - truly such a relief, especially as we got closer to the wedding date! She also knows the Sandals resorts inside and out - she had recommendations past what someone could find on Google, and she had advice beyond what your typical travel agent might provide.You might think you can plan your trip/honeymoon on your own, but you absolutely cannot beat the value that Jennifer and WeddingVibe provides! It felt like the vacation began when we booked with her! I would definitely recommend WeddingVibe to couples, and I will definitely be returning for anniversary trips, too!

Alayjah D.
11:16 03 Nov 22
Our agent, Jennifer H. was amazing helping us with our honeymoon in St. Lucia at the Sandals Halcyon. She was very knowledgeable and always available. With booking during COVID, she kept us current on all of the changes and restrictions. She recommended several excursions and gave many tips and suggestions. Her expertise made the process so much smoother. She was so very helpful. She is simply the best at what she does. Would 100% recommend!

Lisa was so incredible in helping my family and I with our vacation! She always kept us updated and made sure everything was done with the contact with Sandals for us. We will definitely be using her services again!!!! Thank you!

I truly wish I could give a higher rating than 5 Stars! Trish has went above and beyond expectations of helping us out with our honeymoon. Trish was on top of absolutely everything and it made it such a breeze to not have to worry about the unnecessary last minute stresses. We had to move resorts due to Covid because the one we were going to wasn't opening up in time and she made it all stress free!! She's super responsive, I even texted her at midnight a few times and she never once made me feel like I was bothering her. I will always book future vacations through WeddingVibe. Trish and her team took such great care of us I feel like I'm part of her family now! I definitely would recommend WeddingVibe to anyone and I'll talk anyone to going to Sandals!!This is my review from 2020, we just got back from Sandals Ochi and this time Beth helped us out. She was so attentive, patient with all my millions of questions, super sweet, just over all a rock star to work with! I still stand by that I will forever use Wedding Vibes! We rebooked a trip to Barbados and I'm excited to have Beth help us again!

Madison G.
19:55 30 Oct 22
I have worked with Beth at WeddingVibe for two, going on three, trips so far. She has been beyond incredible and has made our booking and trips with Sandals an absolute breeze. I cannot recommend this company enough!

Jennifer has been a pleasure to work with and a great help assisting with finding the best room/resort to fulfill our needs from our honeymoon and beyond. Looking forward to continuing to work with her for all of our vacation planning!

Jessica D.
16:21 25 Oct 22
Our travel agent Denise handled everything from booking to returning home - highly recommend if you want a stress free vacation booking experience

Miranda W.
22:12 18 Oct 22
Beth went above and beyond to make it the honeymoon of a lifetime! She worked so hard to ensure it all was scheduled seamlessly and kept the entire trip worry and stress free. Our main concern rebooking at the resort was that we would still be able to have Beth manage our booking because of the level of care and professionalism she exhibited. We knew no one else could top her! Thank you Beth! You are the BEST!!

Jennifer A.
20:02 17 Oct 22
Working with Lisa to book our recent vacation to Sandals Barbados (as well as our honeymoon to Sandals Ochi in 2019) was amazing. She made the whole process soooo easy. She was incredibly responsive to all my questions and emails and really took the time to give me detailed explanations and information about our options while picking a resort! We were able to book excursions and spa services through her. She helped us with finding flights and travel insurance. She even checked in during and after our trip to make sure everything went well! Recommend working with her 100% if you're thinking of booking a Sandals vacation. Thanks for everything, Lisa!!!

Chelsea F.
19:10 17 Oct 22
Lisa is AMAZINGGGG! She helped us tremendously with our first sandals vacation to Jamaica for our honeymoon. She took care of so many of our questions and got us some free perks making that trip one of our favorites. We recently booked our one year anniversary trip to Antigua and once again booked through her. It was a perfect trip and we already can't wait for the next one! Thank you Lisa!