Use code VIBE500 for your WeddingVibe Photography Exclusive $500 Discount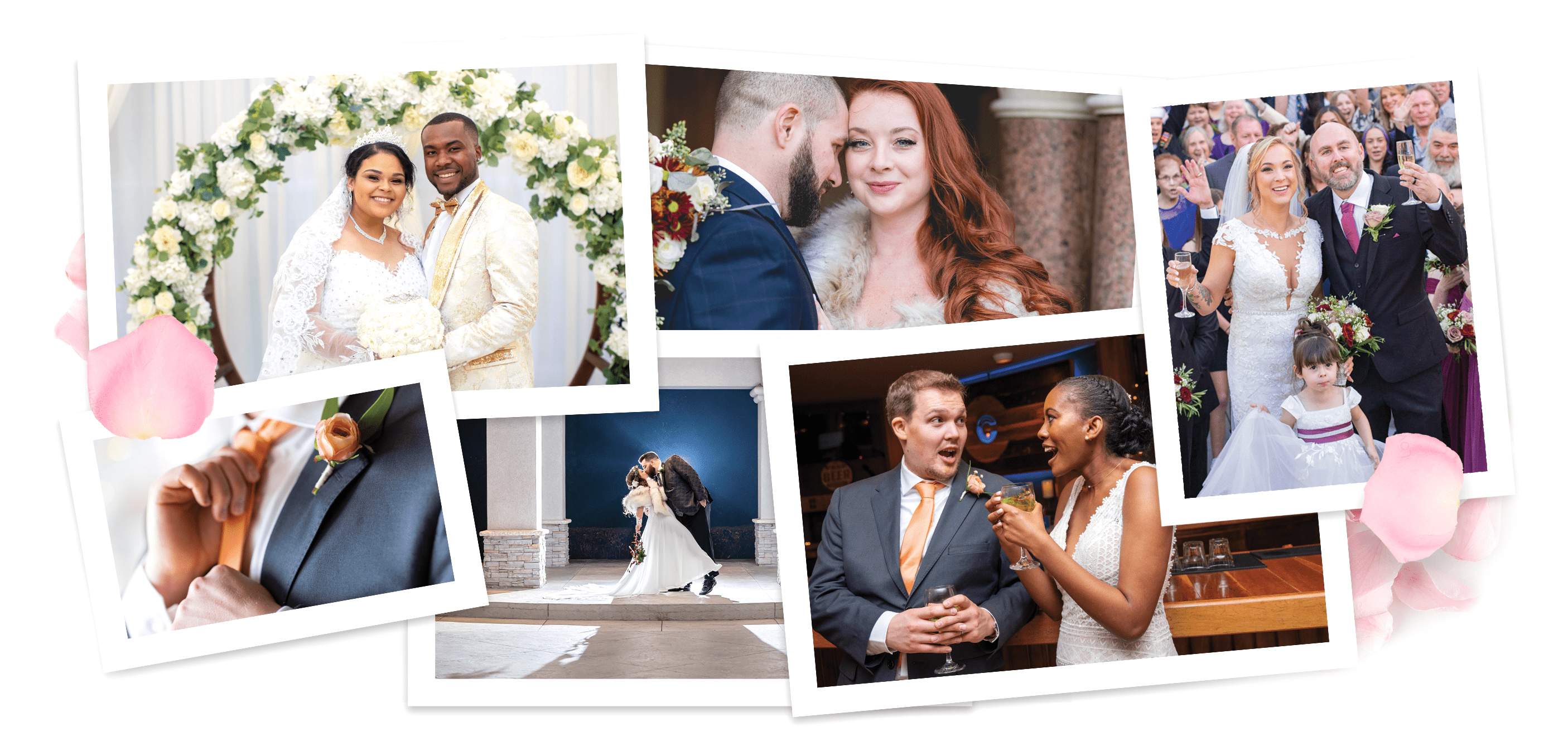 Wedding Photography Packages
Just Photography
$1495 - $500 with code VIBE500
One Classic Certified Photographer

2nd Certified Photographer (With Promo Code)

5 Hours of Photography Coverage

High Resolution Images with Digital Reprint Rights

Online Gallery ready within 30 Days

Interest Free, Low Monthly Payment Plan
Just Photography Plus
$1895 - $500 with code VIBE500
One Classic Certified Photographer

2nd Certified Photographer (With Promo Code)

8 Hours of Photography Coverage

High Resolution Images with Digital Reprint Rights

Online Gallery ready within 30 Days

Interest Free, Low Monthly Payment Plan
Romance
$2195 - $500 with code VIBE500
One Classic Certified Photographer

2nd Certified Photographer (With Promo Code)

8 Hours of Photography Coverage

High Resolution Images with Digital Reprint Rights

Online Gallery ready within 30 Days

Interest Free, Low Monthly Payment Plan

1 Hour Engagement session
Photography & Video
$2895 - $500 with code VIBE500
One Classic Certified Photographer

2nd Certified Photographer (With Promo Code)

8 Hours of Photography Coverage

High Resolution Images with Digital Reprint Rights

Online Gallery ready within 30 Days

Interest Free, Low Monthly Payment Plan

4 Hours of Video Coverage
All Packages Are Customizable // Package Add Ons Are Welcome At Any Time!
Frequently Asked Questions
Are there travel fees?
We don't charge travel fees for any wedding inside the U.S. that is accessible by car. We have professional, experienced wedding photographers located throughout the United States.
How soon after my wedding will I get my pictures?
Your fully edited pictures will be available to you within 30 days from your wedding date. After your wedding, our full-time editing staff will get right to work on editing your pictures. Once your gallery is complete, you will get an email, text, and a link on your dashboard in your account with a link to your gallery. You will be able to download all of your pictures from your gallery.
How do my payments work?
You can make your payments right inside your account. We only require a $99 deposit and the balance is paid monthly with the last payment due 30 days before the wedding. There is no credit involved. Although we do not have late fees, we do ask that you keep to your payment schedule as closely as possible. Most wedding vendors require a 50% down payment. We are essentially spreading out this large down payment into monthly payments to make it easier on your budget. You are also welcome to pay in full at any point.
Will our photographers follow a shot list?
Yes, we will have you fill out a wedding day worksheet asking for your choice of shots. We also have a standard list we try to capture. Remember that we shoot in a photo journalistic style, so although we will get all of your requested shots, the rest of the day we try to capture candidly to tell the story of your wedding day.
You can make changes/add-on to your package before & after booking with us!
All hours of photography and videography coverage are consecutive.
Add on an hour engagement session with your first shooter & get some one on one time for $295.
Add on our Classic 10x10 Album - with personal customizations for $295 (Album is UV Ray and waterproof)
Wedding Photography coverage can be extended for $150 per hour.
Assistant (2nd) Shooter can be added to any package for $350.
Videography services can be extended at $199 per hour!
If you find the same Photography Package (offering all of the same amenities) priced lower we will beat the price by $100 or return your Down Payment of $99!
Use code VIBE500 for your WeddingVibe Photography Exclusive $500 Discount