Enter Giveaways.
Unlock Special Offers.
Have Fun Planning Your Wedding!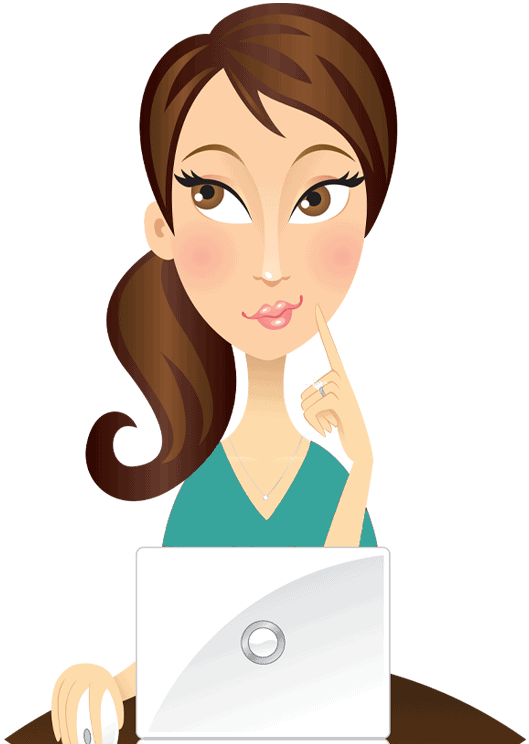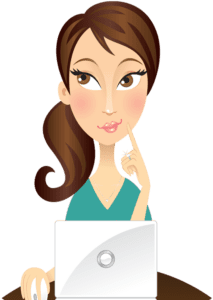 Enter to Win a Sandals Honeymoon
WeddingVibe Honeymoons is offering you a chance to win your honeymoon at Sandals Ochi in Ocho Rios Jamaica!
1. Join or log in to your account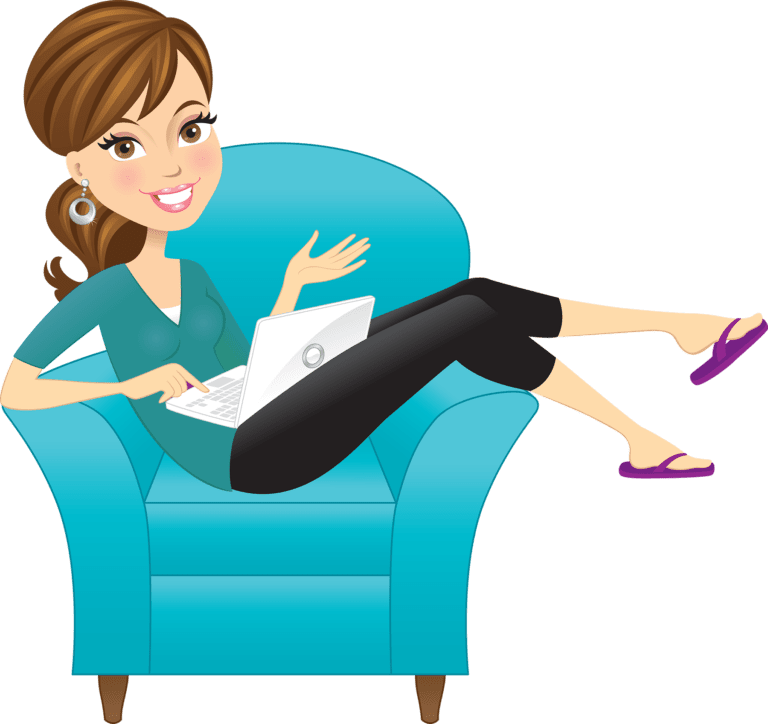 2. Search for giveaways & sweepstakes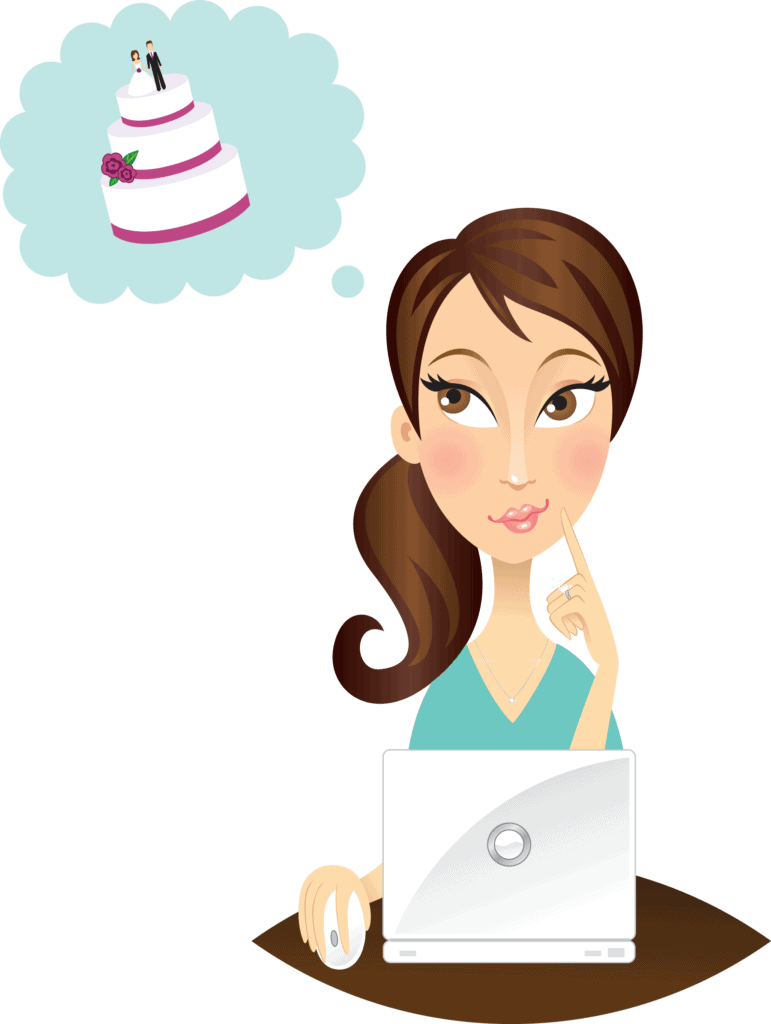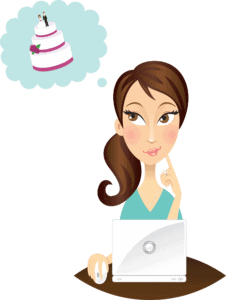 3. Enter giveaways & win free stuff!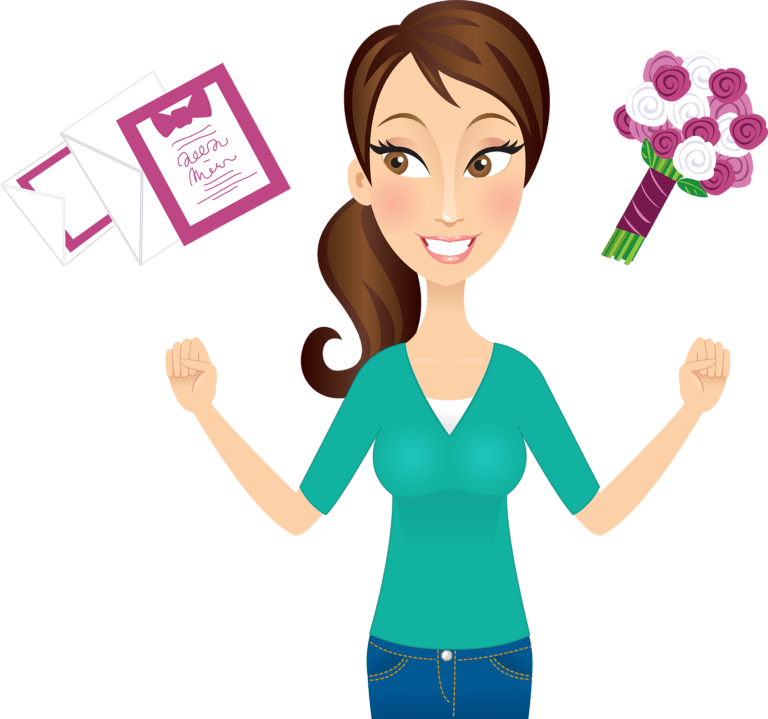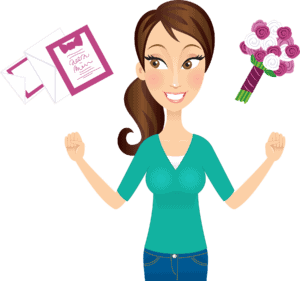 Honeymoon & Destination Wedding Planning Service
Take the headache and hassle out of your travel plans. WeddingVibe members get free honeymoon or destination wedding planning services with a Sandals planner.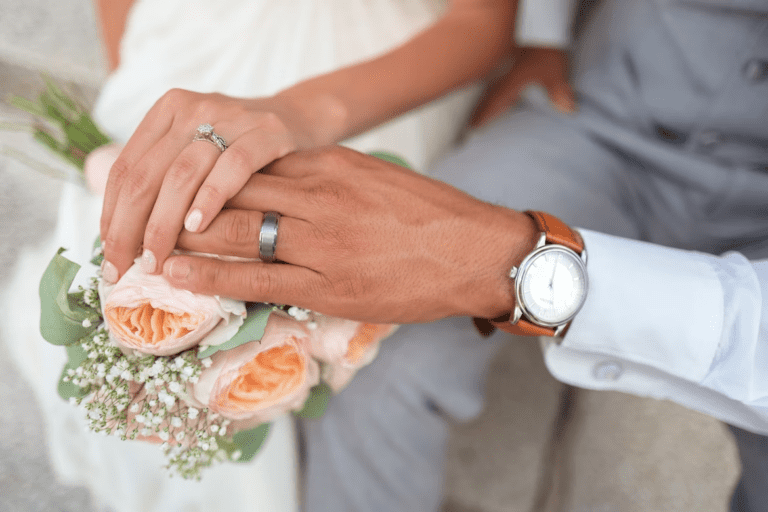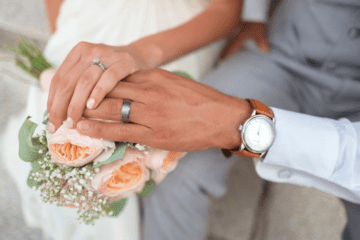 Did you know that 2.5 million weddings are expected to happen in 2022? It's easy to create the wedding of your dreams with unique wedding venues. A unique wedding can be a more affordable option than a traditional one. It will also be more memorable and more fun. But with so many options for wedding…
Read Article