List your business in our Exclusive Wedding Deals directory!
Brides and Grooms are looking for you online... Can they find you?
Advertise on WeddingVibe.com - the web's best wedding directory - and get your business in front of more brides and grooms.
Post your wedding deal in 5 minutes.
No credit card required.
Increase website traffic
Generate more bridal leads.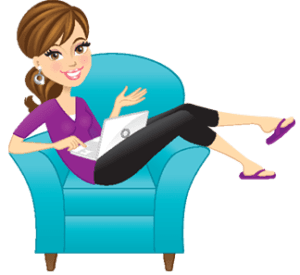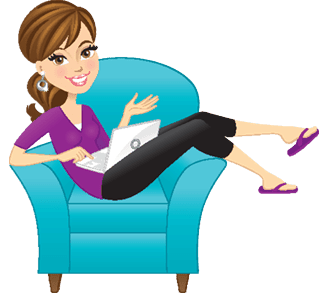 Create your wedding deal!
Join now for your free wedding advertising account.
Have an account already?
Login
WeddingVibe operates with a strict privacy policy. By signing up, you agree to receive occasional emails from Wedding Vibe about new features, promotions, research, and special offers. You also agree to our terms of use and privacy policy, including the sharing of your data with third-parties unless otherwise elected by you. If at any time after submission you wish to withdraw your personal data or restrict its use, contact the Data Protection Officer.
Your Free Wedding Advertising Account Includes:
Wedding deal listing in your target market
Full page web advertisement
Image gallery
Video
Link to website
Contact form for couples to fill out
Social media links
Business phone number
Heart this deal icon for couples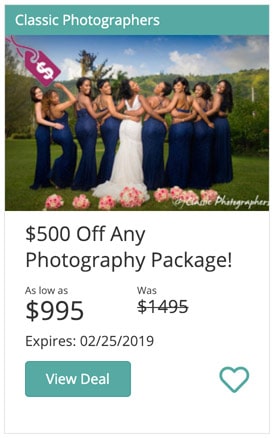 Example of your full page web advertisement included free!