$5 Tickets to Central Florida Bridal Expo
Courtesy of:
Alinone Weddings & Events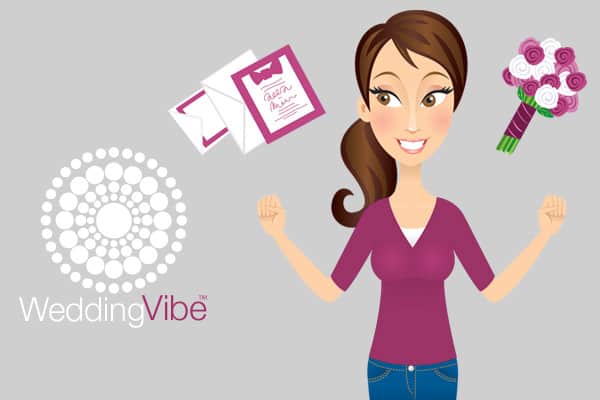 The highly-anticipated expo, hosted by Alinone Weddings & Events, is the one and only bridal show that brides should attend. Brides will meet high-quality vendors and vendors will meet brides that are truly interested in securing vendors for their special day. 
All members of the wedding party are invited to attend. However, we recommend that only adults attend.
REGISTER HERE: https://cfbe.eventbrite.com?discount=WeddingWire.