Courtesy of:
Arbre Wedding Boutique LLC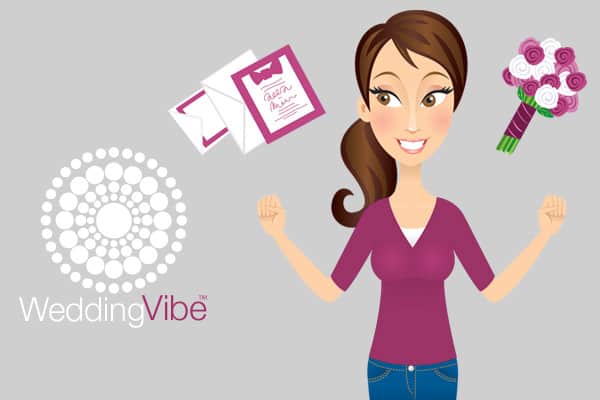 Before you toss out that old item … Are you planning an upcoming Wedding or Event ?
Ask yourself can you use that for something.
Breath life into the item and make it a one of a kind unique piece your guests will talk about .
** Disclaimer - We will not be held responsible for the high volume of requests from your guests to remake over some items around their homes! **
Inside of this digital masterclass you will learn:
- How to take old item and flip it into something
- How to have an eye for items that you can use for your home
- Keeping your budget low by shopping around your home FIRST!