Wedding Officiant Special
Courtesy of:
Beautiful Memories Wedding & Event Planning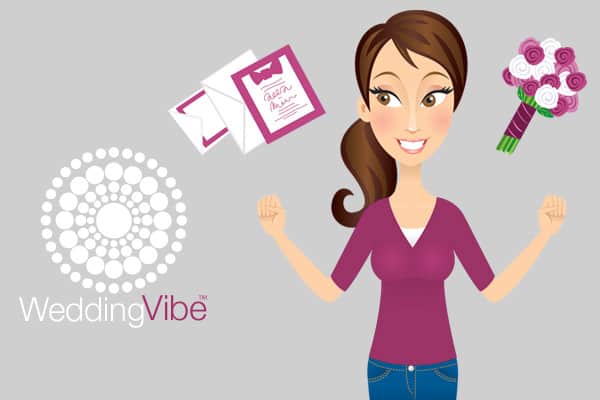 HALF OFF! This special is only available through February wedding dates!
Personalized, custom-written wedding ceremony that you may edit as many times as you want until you love it.
One-hour rehearsal INCLUDED!
Professional Officiant to perform your wedding ceremony.
Submission of your marriage license to the proper court or office.