360° Integral Wedding Planning Service SPECIAL PRICE
Courtesy of:
BLISS EVENT STUDIO ITALY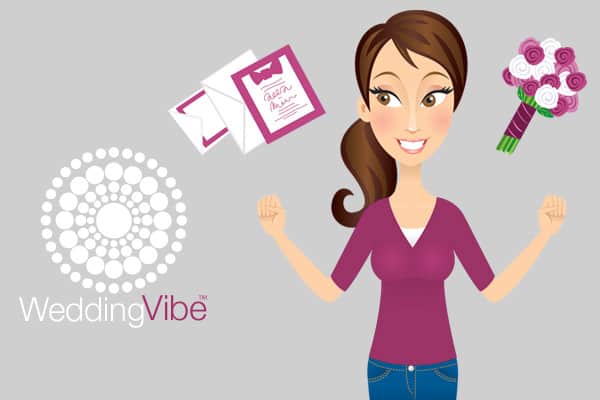 MEET OUR 360° INTEGRAL WEDDING PRODUTION
Working with a constant pursuit of excellence and a refined style, each event will be particularly curated with a PROJECT MANAGEMENT approach tailor-made for an experience that truly supports the bride and groom's life and personality. 
Our comprehensive 360 ​​° service includes 4 fundamental steps to fully cover your event: 
1. Design
Our team will design a theme that gives homogeneity to the event by organizing the contents in a versatile and pleasant way.
2. Supplier management
We will proactively search for the ideal location, provide a portfolio of the highest quality providers offering fair market prices, help you negotiate proposals, verify contracts or agreements, and reserve selected providers. 
3. Planning and logistics
We will take care of the administration and consulting regarding the budget, the deadlines, the list of menus, the follow-up tables, the wedding agenda and each event, the civil or religious paperwork, transportation coordination, the supervision of each action of the team of suppliers selected before and during the event, advice and management of printed and digital material, creation and delivery of baskets or welcome bags and gifts and every detail related to planning your wedding.
4. Professional event management
We will be fully in charge of the planned activities to be carried out from supervising the assembly to the disassembly of all your events such as: rehearsal dinner, welcome cocktail, pre-wedding events, farewell brunch, tours or special activities, etc.
Promo Code: BLISS2021
Expires: 12/31/2021