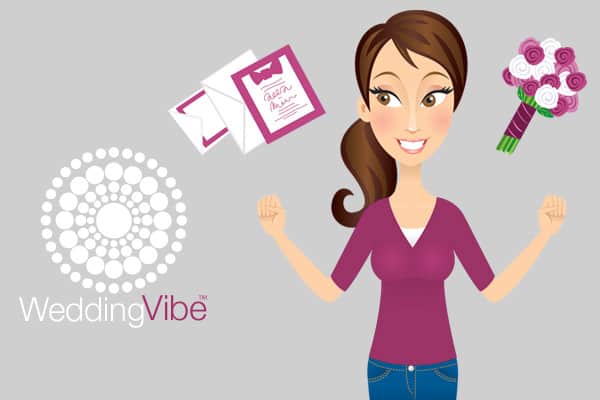 Save $50 off your wedding day services when you book your trial with us! Visit us on instagram! @brite.beauty
Brite Beauty offers DFW brides on-location, experiential beauty services, provided by expert hair and makeup professionals. We enhance your natural glow so that you shine BRITE for your fairytale moment.   
Promo Code: Mention BRIDE to save!
Expires: 05/31/2020