Wedding Or Ceremony Only Packages Available for Winter/ Spring 2020
Courtesy of:
Carr Mansion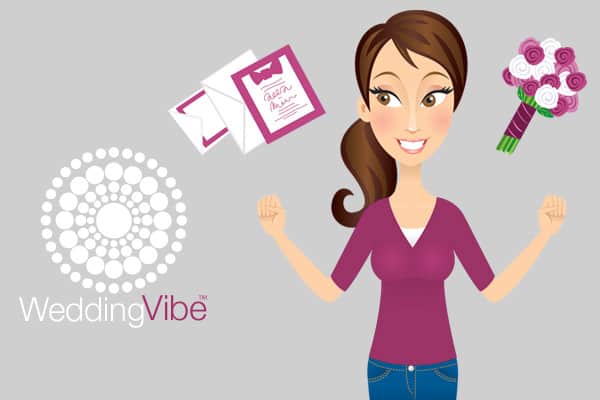 **Please call us for complete pricing
Pricing packages are determined based on hours reserved, space(s) reserved, and if the entire property is rented out. Please call or email us for pricing details for your upcoming wedding. These prices are general as each event is flexible and unique.*
Packages Include:
-Access to all common areas, both inside and outside
-1 Suite Booking for 1 night / also to be used for getting ready (suite selection based on availability)
-Set up upon check in / tear down 1 hr after event
-Ceremony Rehearsal (see contract for rehearsal scheduling)
-1 hour reservation of back yard or Ballroom for ceremony (reservation will be a complete block off from other B&B guests on property)
-Outside catering and bartending services allowed
-Decorating allowed (see decorating rules in contract)
-On-site venue liaison
*Can also accommodate a ceremony only, bridals showers, rehearsal dinners, getting ready rooms, guest rooms, etc.
Congratulations on your engagement and upcoming wedding!
Located in Galveston, TX, this historic 19th century Greek Revival mansion has been restored with a chic, modern design. Our coastal bed and breakfast mansion is perfect for intimate style weddings and special events with elegant indoor and outdoor spaces.
The venue's ballroom and outside solarium event spaces are flexible to be transformed to match each couple's personalities and style. Both spaces combined can create a beautiful and cozy atmosphere, hosting up to 50 close friends and family. The estate also provides eight gorgeous overnight suites with amenities of a fully functional bed and breakfast. From The Newlyweds balcony suite to The Governor suite, guests can sleep in luxury and comfort. And we give you the freedom to choose caterers, bartenders, and other third-party vendors because we know it's important.
Come see why our elegant mansion provides flexibility and style, a perfect combination for your intimate celebration.
Call or email us for more information and to book a tour!
409.497.4740 or [email protected]