Virtual Wedding Planning Deal
Courtesy of:
Center of Attention Events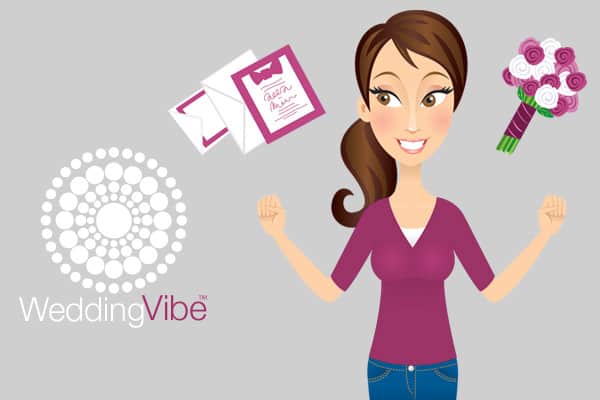 During these times we can advance your wedding safely 100% virtually. Happy to stand by your side on your wedding day to straighten your veil.  
Our virtual package includes 10 virtual meetings on zoom  plus a strategic organization plan to walk you through the wedding planning process so we can walk you down the aisle.  
Limited quantity (only 5 available).  
Promo Code: GoVirtual
Expires: 08/31/2020