Courtesy of:
Chesed ministries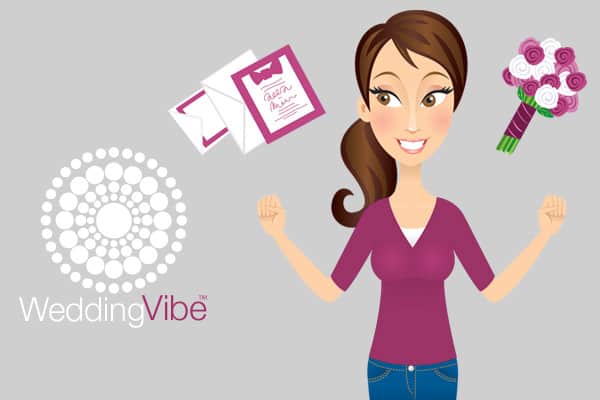 Simple wedding 
local to Asheville (within 25 miles) 
signature only or less than 25 guests 
Your venue
only 100.00 dollars  
church wedding up to 250 guests includes one rehearsal 200.00 dollars 
my goal is to cover my expense and get you married, not get you broke. 
Professional, on time, and courteous. 
Se habla espanol.