Chinell's Floral Packages
Courtesy of:
Chinell's Floral and Event Design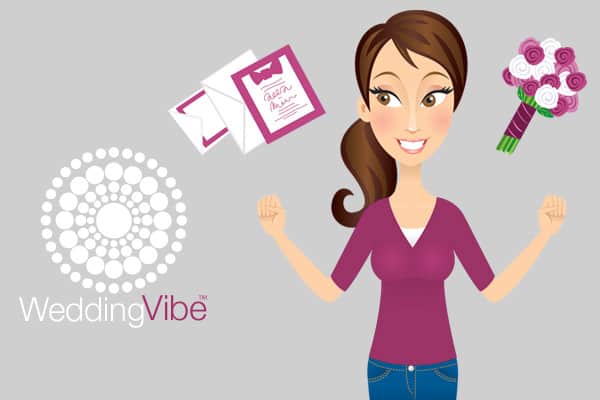 How do you want to feel on your wedding day? What do you want your guests' reaction to be when they arrive? What does love, marriage, and success mean to you? These are all ideas and desires that the Chinell's Floral and Event Design team treasures. We have a unique planning process that allows us the opportunity to really know you, and YOU the ability to plan over time, keeping the process fun, exciting, and on budget.
Beyond your floral vision, we can work with other local vendors on your behalf to organize stationary, favors, custom engraving, linens, and more to create the event YOU want while saving you from a ton of leg-work and stress.
Don't need the full design experience, but you still want Chinell's caliber flowers? We offer floral packages!
Choosing floral packages for your wedding is easy, stress-free and fast!
Pick from our 3 package options, tell us if you want "traditional' or 'organic', and share your color palette with us! Need extra bridesmaids bouquets or centerpieces? Access to our full inventory of decor? We can do that too!