Energized and Healthy for your wedding!
Courtesy of:
Christie Fit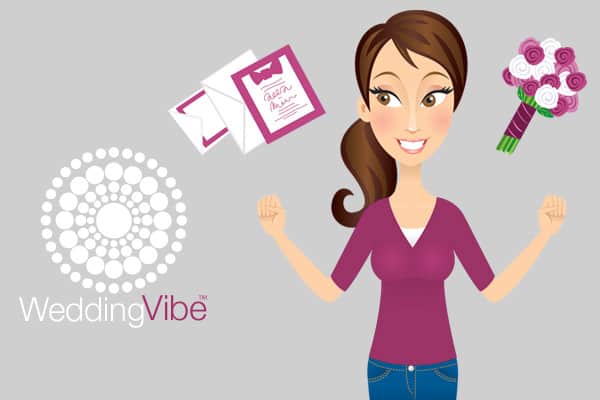 It's time for a Fresh Start!
It's time to feel better than you have in years!
It's time to FEEL GREAT!
Stressed, tired, belly fat, skin breakouts?
I can help with all this to look your best and feel your best on your wedding day!
Real Results, Real Success, Real Science!