Cigar Roller with Custom Label Cigars included (personal events only)
Courtesy of:
Cigar Roller, Cigar Events from CF Dominicana's Cigar Catering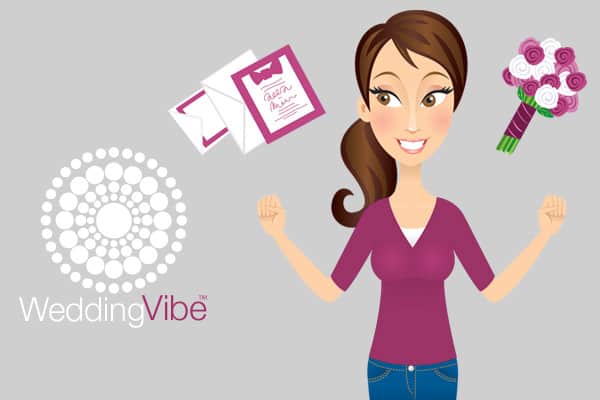 Cigar Roller events are complemented with custom cigar bands designed and attached to each cigar presented at any event where a cigar roller is performing.
This courtesy is extended to WeddingVibe inquirers with personal events that would like a cigar roller for Wedding receptions and birthdays. All cigars for events are imported from the Dominican Republic. CF Domninica cigars is a premium cigar brand, not a retail store but the actual brand.
Brides will be dealing with the brand directly for events also know by our trademark, Cigar Catering.
Promo Code: cigarroller-cigarbands
Expires: 12/09/2020
Service Area for this Deal