Hire our CK Band and Save 15%
Courtesy of:
CK Entertainment Inc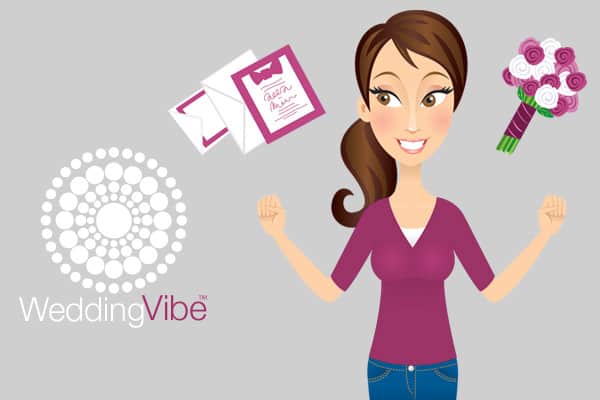 Hire our CK Band 5-10 pieces and receive 15% off our regular Pricing except on New Years Eve
The CK Band has been keeping everyone dancing for many years at some of the most notable corporate and social events in Florida. For more than two decades, they covered all styles of music favorites from Standards, Jazz, Big Band Motown, Disco, Top 40, Swing, Big Band, to Hip Hop, Salsa, and they are bilingual as well. Their varied song list gives your guests plenty of choices for a well rounded evening of fun that every age can enjoy.
The CK Band Members have played with and for many world renowned celebrities. Tony Bennett, Ray Charles, Marvin Hamlisch, Ben Vereen, Vic Damone, Frank Sinatra, Steve Allen, Chuck Mangione, Smokey Robinson, Marilyn McCoo & Billy Davis, Natalie Cole, Marie Osmond, Temptations, Four Tops, Jon Secada, Bee Gees, Connie Francis, Boyz to Men, Gloria Estefan, Donald Trump, Kathie Lee Gifford, President Clinton, Justin Timberlake Mariah Carey ,Willie Chirino Lissette  and many others.
CK Band Are Among The Top Musicians In South Florida.
The CK Band's musicians are among the top studio musicians in South Florida. They all are under the musical Direction of Carey Kleiman. Carey Kleiman received his Bachelors & Masters Degree in Music from the University of Miami. Over his career he has performed and produced with Ray Charles, Frank Sinatra, and Boyz to Men, Kathy Lee Gifford, Tony Bennet, Bee Gees, Justin Timberlake, Mariah Carey, Adele and many other notable celebrities and served as a musical supervisor/contractor for syndicated television Shows. In the 1990's he formed his own music production company and served as the musical & entertainment director for the Diplomat Hotel working with many of the celebrities and all of the hotel's convention and social clients. Later he formed CK Entertainment which specializes in corporate event & meeting entertainment and notable social events. In addition he is an adjunct professor of music at Broward College on all woodwinds and Music Business.
Promo Code: 4567
Expires: 12/28/2023