Courtesy of:
Counseling for couples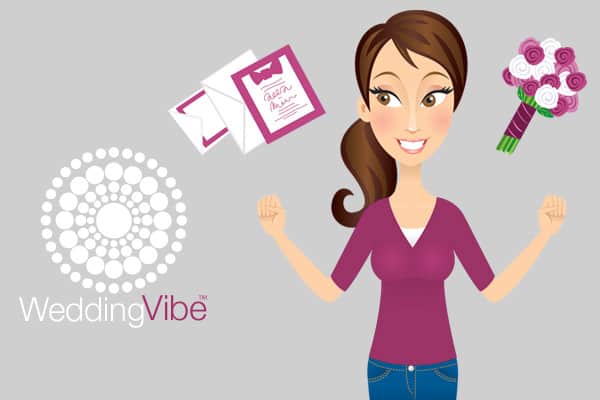 With all the planning for their weddings, couples often lose sight of the most important component of a happy marriage. Couples need to communicate well before and after the wedding to avoid painful misunderstandings and strengthen the bonds of marraige. Learn to navigate issues with family and friends surrounding the marraige. Virtual sessions available.
Martha Kob is an experienced Licensed Professional Counselor, R.N. and Certified Registered Nurse Practitioner who can help couples create, set goals and execute a plan for happiness.
Call 610-265-3455
www.harpsounds.com/counseling
Promo Code: 25% off Premarital consultation
Expires: 04/01/2021