Paris Wedding & Elopement
Courtesy of:
CTH Events Paris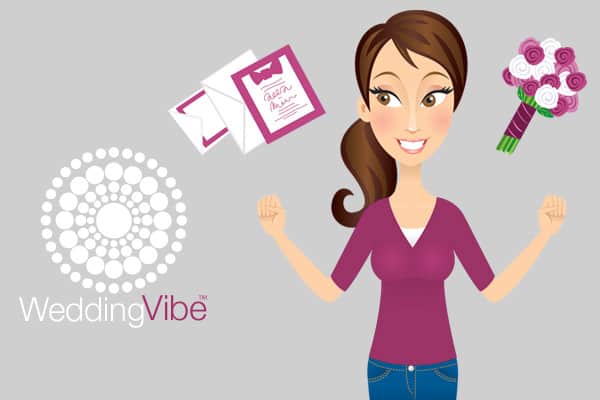 This package includes all the essentials for your perfect day.
Personal organizer of weddings and events in France
CTH Events Paris is a wedding and event creation agency in Paris. We are professionals in the organization and implementation of personalized weddings, luxurious and especially unique in your eyes. Our clients come from all over the world and this is not a problem. It doesn't matter where you come from, because we help to organize the most beautiful day of your life, from the planning to the big day.
Your wedding will be personalized and individual. No one else will have the same arrangements as you. Not forgetting that all couples have the right to have our extra French touch!
This package is specialized for a romantic elopement or an exceptional wedding with about 15 people. If your number of guets is more than 15, contact our wedding event planner in Paris so that he can organise a quality, personalised and above all tailor-made wedding.