OUR ALL INCLUSIVE BRIDAL SPECIAL (4 SERVICES FOR ONLY $4,995.00) – DJ, PHOTOGRAPHY, VIDEO & PHOTO BOOTH
Courtesy of:
Don't Stop the Music! Inc.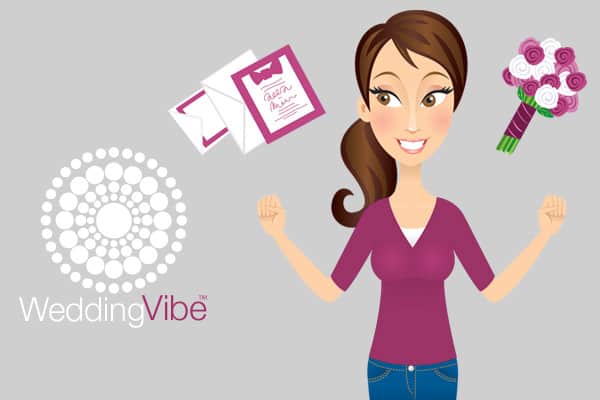 Our all inclusive Bridal Special offers all 4 services ... DJ/MC, Professional Photograper, Professional Videographer & Photo Booth w/Scrapbook - ALL FOR ONLY $4,995.00
Please take advantage of this limited time offer !!!